Not Only was Cairns blessed with some fantastic sideshows from this years Bluesfest but there was once again a heavy contingent of Cairns based people in attendance once again for this years Byron Bay Bluesfest as it celebrates its 25th year.
Once again it is hard to know where to begin in reviewing such an awesome 5 days of music there were just so many great musicians that it was hard to see all the performers you wanted too....but that is what makes it great.
If you didnt go to another concert for the entire year you would have seen enough music to tide you over if you just attended Bluesfest....and it is great value.
We once again camped at the Bluesfest site which is comfortable with hot showers and toilet facilities and has the added benefit of not having to wait for buses to or from the venue....also getting to know the other campers around you over the 5 days really does add toe the whole Bluesfest experience....The only shame was that the little food stall near the bridge wasnt there this year which meant big waits for coffee and egg rolls at the General Store in the morning.
Thursday Night was a big opening night for Bluesfest with the highlight for many being John Mayer who played a long set that showed off his extraordinary guitar skills...

but Mayer's set looked tame for anyone who had started the night at Crossroads stage that saw Joe Camillieri of The Black Sorrows start the evening with a blistering set that showed why he is still going strong after more than 50 records.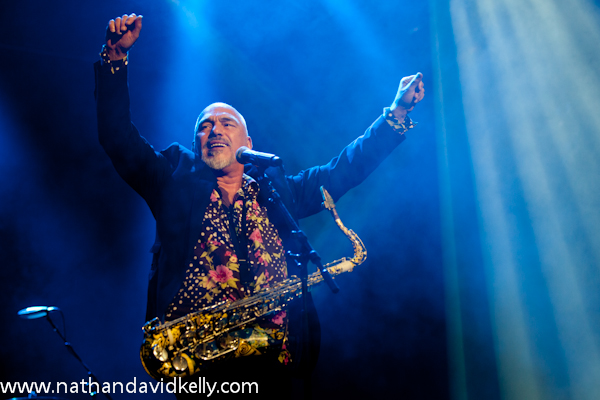 The Charlie Musselwhite Band followed The Black Sorrows and this was a fantastic set of true blues music with Musselwhite and his excellent band putting on a fantastic show.

Dr John and The nite trippers than immediately followed Musselwhite bringing his own unique style of New Orleans Blues and Jazz starting out on the Piano and then moving on to the guitar later on in his set his purple suit and human skull on the piano providing a visual intense viewing experience to accompany the music.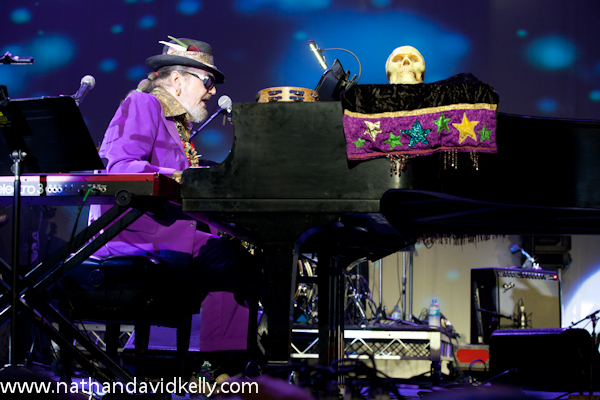 Buddy Guy a regular at Bluesfest seemed to save something special for his headline appearance on the Crossroads stage going head to head with John Mayer and Buddy despite more than twice Mayer's age really blew everyone away leaving many to ponder will Mayer be having that much fun on stage at when he is 77.

There were a lot of other top performances on Thursday including the ultimate rock chick Grace Potter, Edward Sharpe and The Magnetic Zeros and Steve Earle and The dukes who pulled quite a crowd for their early evening set and whose new album Low Highway featured prominently in the set which was great.

Friday started off a bit slow but there were some tremendous performers and performances by Suzanne Vega, The Backsliders and an early set by Joss Stone whose soulful voice just blew everyone away.

The Legendary Aaron Neville played on the smaller Jambalaya stage which saw the crowd spilling out from underneath the tent and his voice was as good as it has ever been playing a mix of standards from the american songbook.

One of the absolute highlights of Bluesfest and one of the nicest guys around was Gary Clark Jr. whose debut album Blak and Blu has seen him feted as the future of the Blues this supremely talented guitarist and singer put an amazing show and when speaking with him afterwards seemed a little amazed by the whole Bluesfest experience especially the packed crowd that came to see him over Buddy Guy....

The surprise of the night was The Doobie Brothers who in their own words had not been to Australia since forever and rocked the Crossroads stage so hard you could hear them as Jack Johnson cooked "Bannana Pancakes" on The Mojo stage....

.It was hard to tell if their were more people wathing The Doobie Brothers or Jack Johnson but those waching The Doobie Brothers seemed to be having more fun.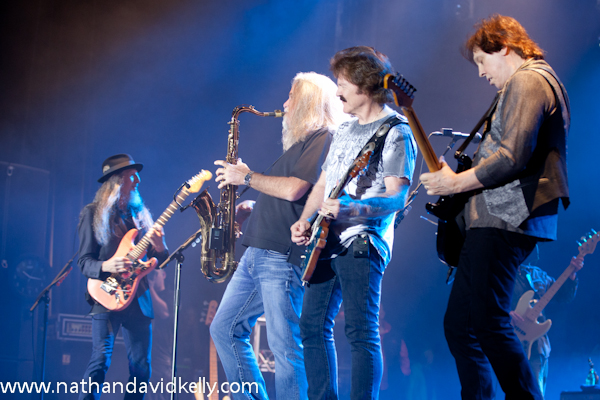 One of the great traditions of Bluesfest is starting the day off with Rockwiz with Julia zemir and her crew of special guests and participants from the crowd...it is just so much fun especially when you get Michael Franti up on stage.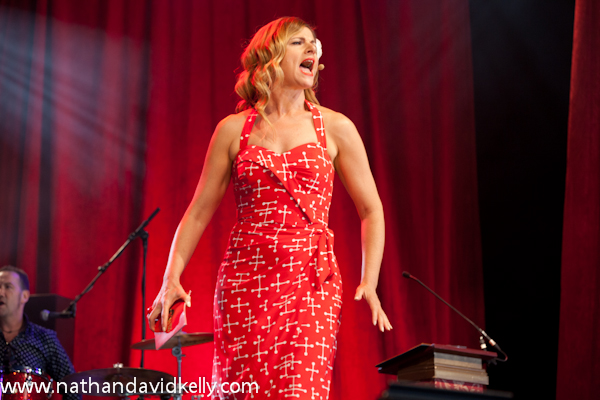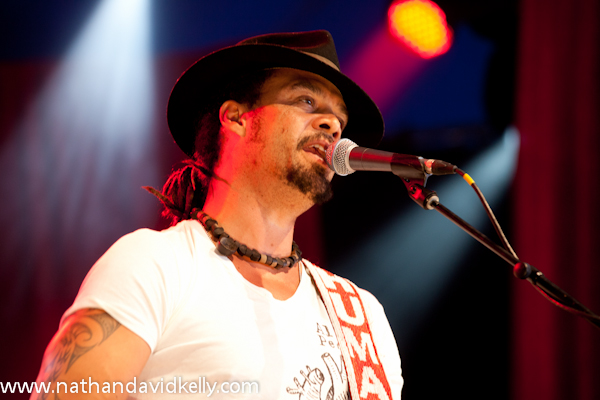 Saturday's night highlight and for many there highlight of the weekend was John Butler's blistering set when he hit Mojo you could not get anywhere near the tent with crowd spilling all the way out the back to the bar....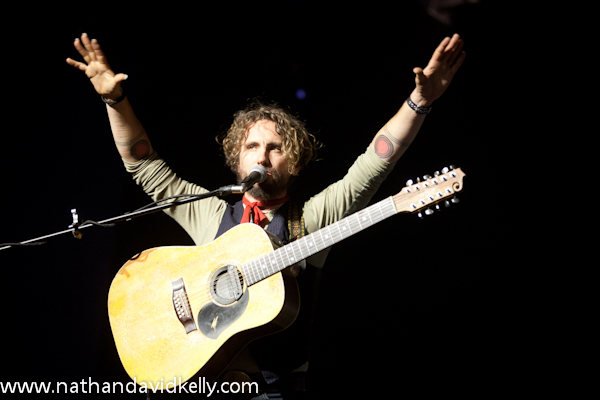 I am sure Dave Matthews found it hard to follow this set but he appeared and played an extended 2.5 hour set which would have left Dave Matthew's fans in awe and the casual observer a little bored.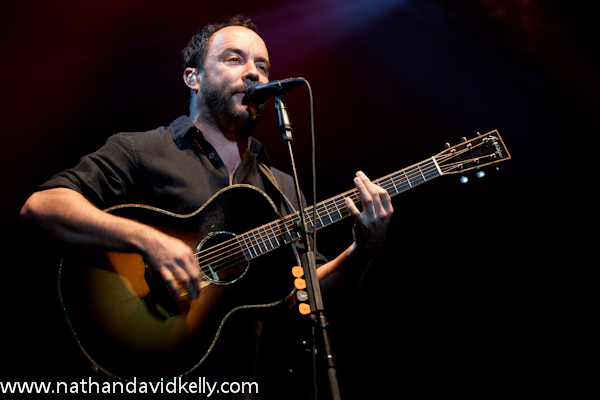 Meantime Jeff Beck was absolutely shredding his guitar over on the Crossroads stage and finsihed his set with a Bluesfest highlight dueting with Joss Stone.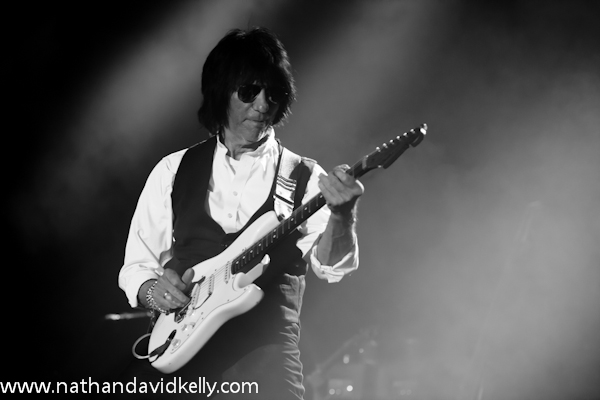 Sunday was the day of Australian musicians with performances by Kasey Chambers, Tim Rogers, Kim Churchill, John Williamson, and C.W. Stoneking but undoubtedly the Highlight of the day was Michael Franti and Spearhead.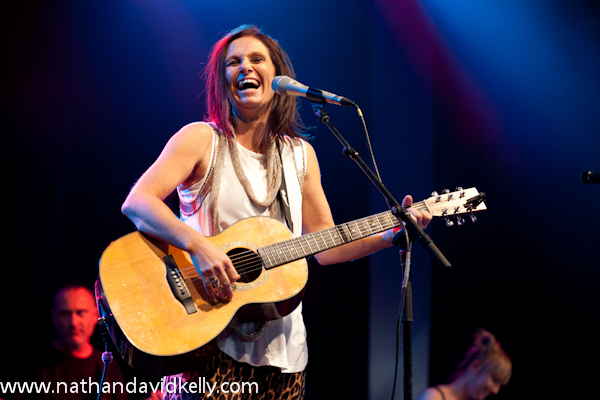 t going seemingly spending more time in the crowd then on the stage belting out his own brand of happiness and joyful ska reggae rock.....even more amazing he stuck around after his performance ond had photographs with everyone who wanted one down the front of stage.