Amy Shark Plays Tanks Arts Centre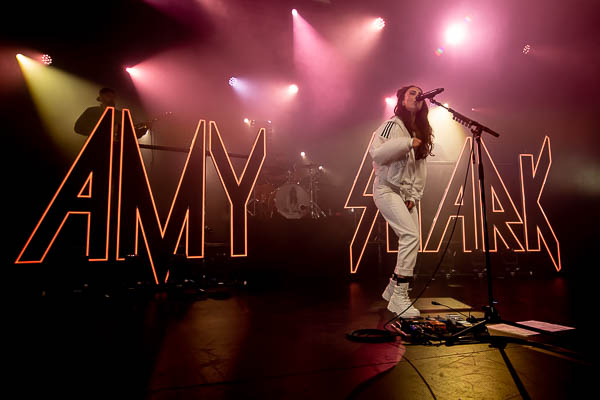 Amy Shark is no stranger Cairns, performing previously a number of time in our lovely city most recently at Cairns Performing Arts Centre as part of The Summer Sounds series in 2021, tonight Shark played the more intimate and more down to party Tanks Arts Centre.
Sharks current See U Somewhere tour has seen her play 60 shows throughout regional Australia of which the show in Cairns was the final one.
To kick of the night Shark was supported by the mohawked Cult Romance who amazingly got the crowd waving their hands and getting pretty pumped, not always an easy feat for a support act to achieve.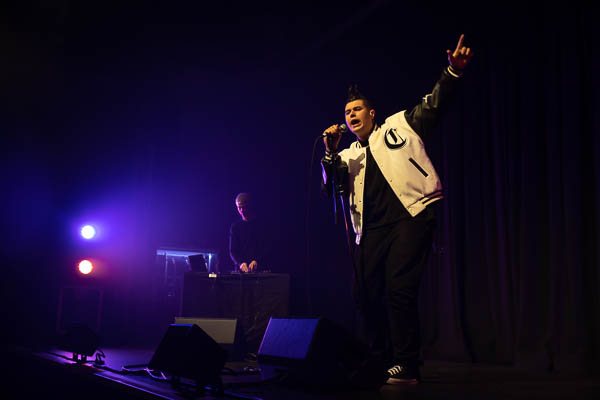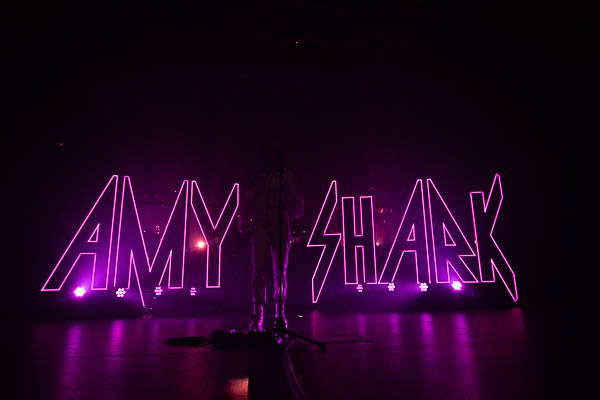 Amy Shark hit the stage in all her dazzling glory, kicking off with Everybody Rise, All Loved Up, Miss You and then slowed it down picking up her acoustic guitar for the ex boyfriend song, The Idiot.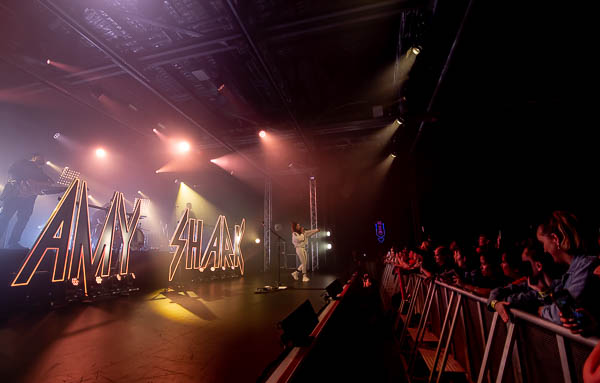 It is pretty amazing seeing a full stadium stage set up in a small venue and then to have Amy Shark create the intimacy of a solo set with just her on guitar for songs like The Worst day of My Life, All The Lies About Me and You'll Never Meet Anyone Like Me Again.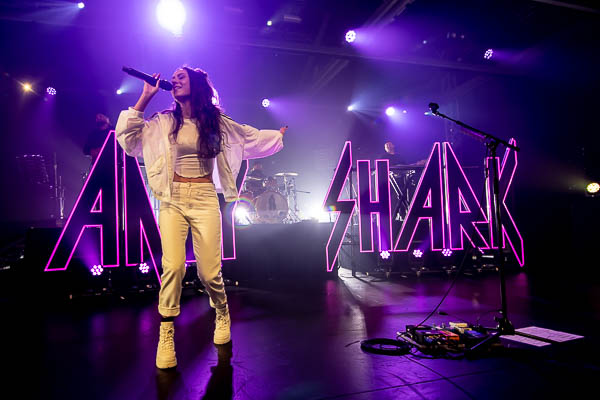 By this point the crowd were totally entranced by Shark, her songs and her banter and the gig was just warming up.
Heading into a cover of Jimmy Barnes, Simply The Best and Mr Brightside kinda felt like being at a sporting grand final but totally went off.
After a short break Shark came out for an encore kicking off with Baby Steps then into Adore, followed by Love Songs Ain't For Us and finally finishing off with I Said Hi.
It was pretty awesome finishing her set with arguably three of her biggest hits leaving the crowd on a total high.
This show, lit up The Tanks Arts Centre and was such a fitting way to close out the first weekend of The Cairns Festival.

Amy Shark proved once again what a superstar she is, even though this was her final show of a 60 show tour she gave it her all, proving why she is one of the most popular liver performers in Australia.

We just cannot wait to see what Amy Shark does next…there has to be a new album coming soon....and what direction it will take....