Birds Make Plans for Fans
Birds of Tokyo: Brothers Leagues Club 24th July, 2013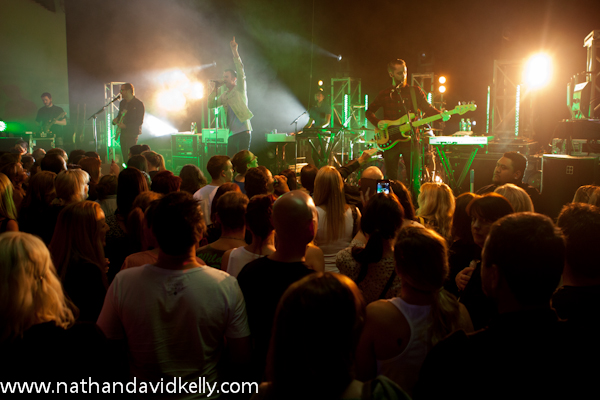 After the dissolution of crowd favourite Brisbane's Powderfinger, Australian audiences have been searching for new contemporary rock icons. Western Australia's Birds of Tokyo may be the populace's new poster boys as they continue to sell tickets and records and gain new fans. Their latest offering has seen them make more serious incursions into the commercial mainstream realm and many fans were hoping this show would feature their older, more melancholic and darker songs rather than ones that feature on commercials on television.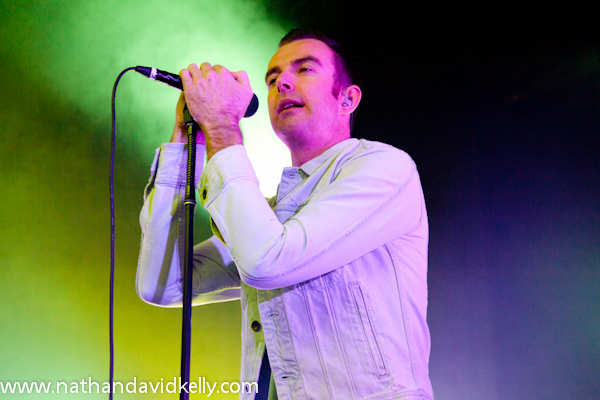 The boys started strongly to a fairly passive, almost submissive crowd which was an eclectic lot: punters who clearly have attended their fair share of gigs and festivals rubbed shoulders with FM radio listeners who were visiting the venue for the first time. Front-man, Ian Kenny has a simply awesome voice. It is strong and powerful; tormented at times, defiant in others. His vocal ability is far more impressive than many of his peers and is what makes these guys a serious act. His vocals are also a feature of his other project, the much more progressive and aggressive, Karnivool.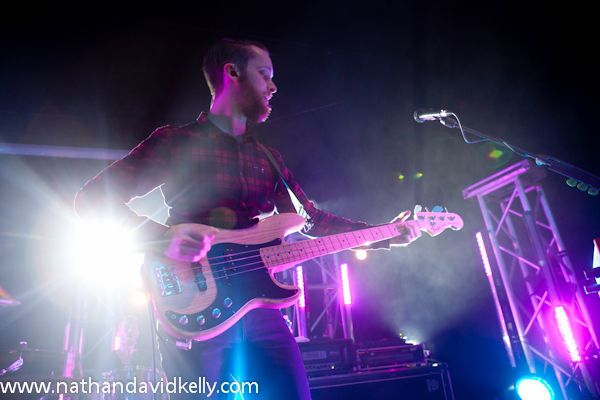 The set featured several highlights, most notably Wild Eyed Boy which was simply a five star rendition and almost stole the show. This Fire also warranted a rowdy reception from the punters whose reactions were a little fickle. The band, and subsequently the crowd, hit a few almost flat-spots during the middle section of the set when they tried out some of their newer, more radio-friendly material. The jury is still out here. It was this reviewer's observation that Kenny didn't appear to be 'into' the newer stuff, while his vocal integrity remained strong, the commercial sound doesn't suit his anxious and pained strains. Crowd favourite The Saddest Thing I Know rocked the tempo back up and they followed up with more familiar tracks before Plans had most singing along.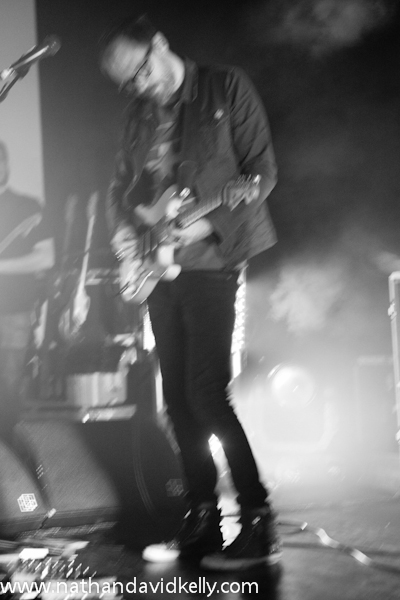 It is interesting to note that the Birds are opening for Muse on their upcoming tour and some of their newer stuff sounds almost like a Coldplay or someone equally as sterile. Perhaps this will be the making of them as a 'big-time' band but true fans would hate to see them compromise their artistic integrity for the sake of fame and fortune. Case in point is the band's encore. It featured the moody and swinging Wayside with his changing tempo and wailing chorus before ending with the one they were waiting for, the famous and recognisable Lanterns which had most punters chortling along.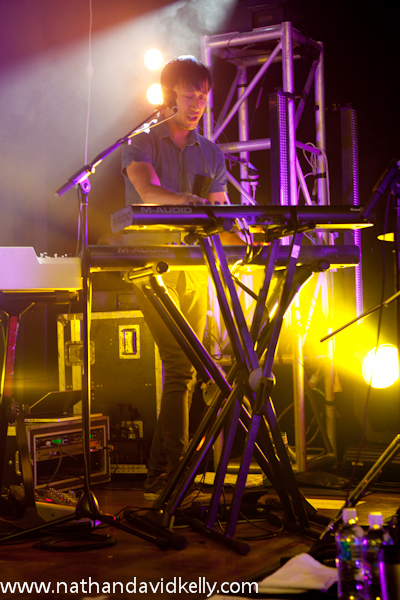 Birds of Tokyo are an excellent band and live act but they do appear to have strayed from their original charter and ultimately sound. This will polarise some fans but inadvertently will expose them to a larger and more tolerant audience and set of fans. It is quite obvious that they are on the verge of greatness but whether that will be commercial or critical success remains to be seen.
The Red Dragon.