In the last 18months 3 of the 4 members of Cold Chisel have played in Cairns, Don Walker, Jimmy Barnes and Ian Moss with mixed success.
However the people of Cairns have not turned out if force for a show since Silverchair and Powderfinger played together proving that collectively Cold Chisel is greater than it's separate parts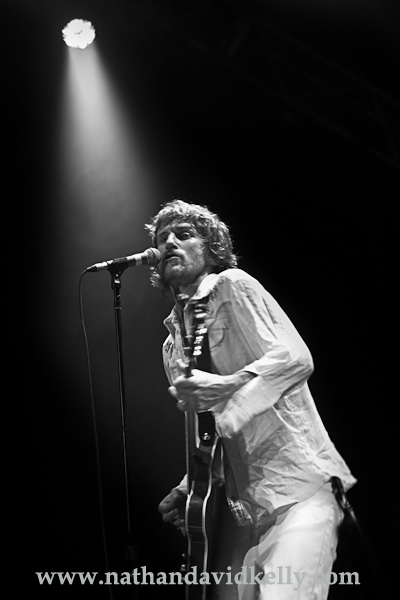 With rain pummeling Cairns all week in the lead up to and on the evening of the show this did not dampen the enthusiasm of the numbers of the crowd.

You Am I played a fantastic set with Tim Roger's at his best with over the top guitar gestures flailing limbs, down on his knees and crouched over the speakers…this was such a great performance it took me all the way back to Sydney in the early 1990's….and a great cover of Dylan's "Like a Rolling Stone" made the set.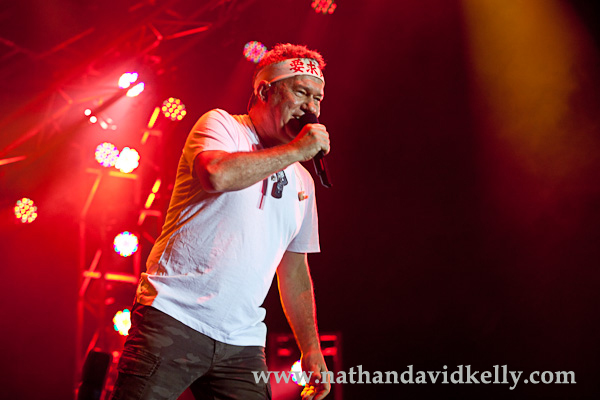 Sharp on 8pm Cold Chisel hit the stage with "Standing on the Outside" and the crowd went wild young kids to old women…..

Jimmy Barnes strutted the stage smiling at the crowd at the front and looking like he was having a great time as was Mossy standing on the edge of the stage.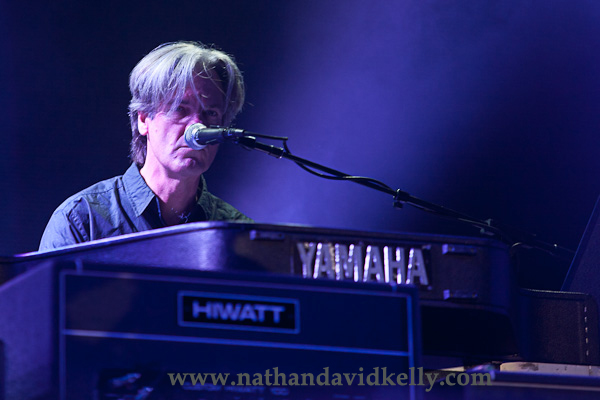 Don Walker tucked away up the back the man responsible for writing most of Chisel's hits looked like he could be anywhere though I did see him smile once during the show.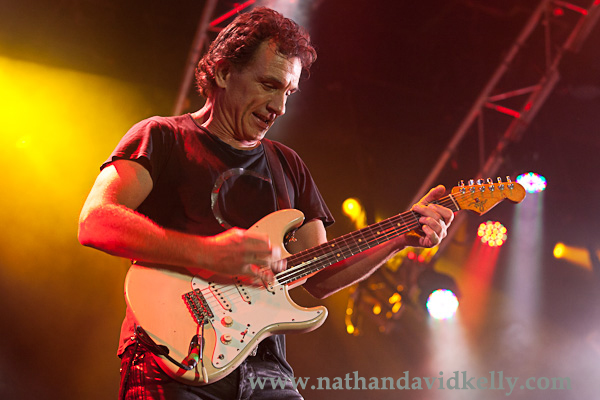 The hits continued until it was slowed down for a semi acoustic set with the whole band sitting in a semi circle on stage starting with a tribute to Steve Prestwich who died earlier this year and followed on with some stripped back versions of a few of their songs.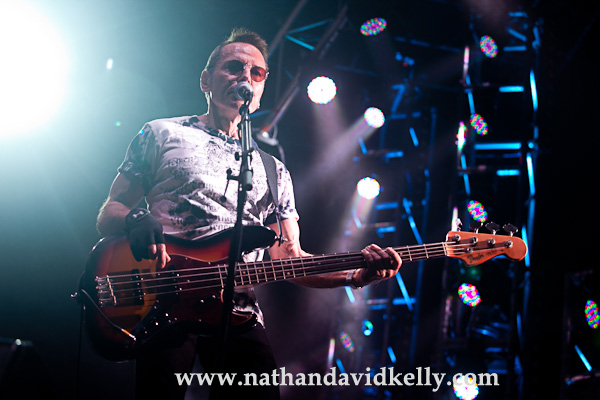 From this Chisel fired up straight into the classic "Flame Trees" that got the biggest cheer of the night until they followed with "Khe Sanh" that got the whole crowd singing at fever pitch as Walker's hand written lyric's appeared onscreen and to top this off with Mossy's " Bow River"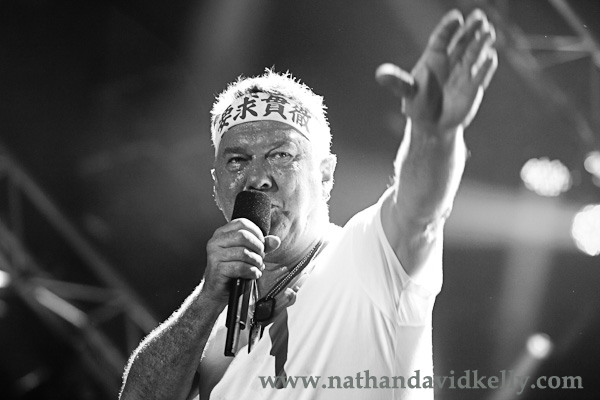 This musical threesome was the best 15 minutes of a concert I can ever remember it was totally Rock N Roll and was the fiery conclusion of the main set.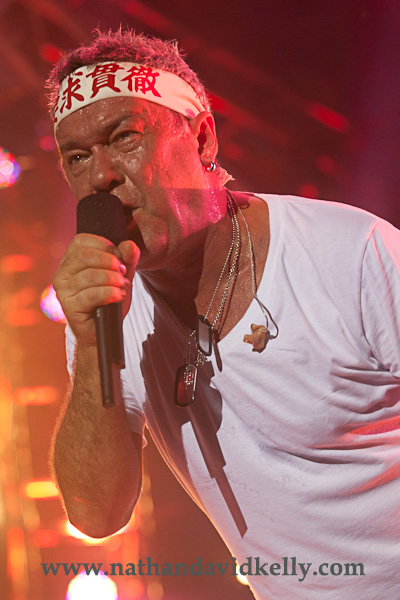 This was a great show and one that people who missed out on it will regret….If Light The Nitro is coming to a town near you, definitely get along.