Kate Miller-Heidke Live at CPAC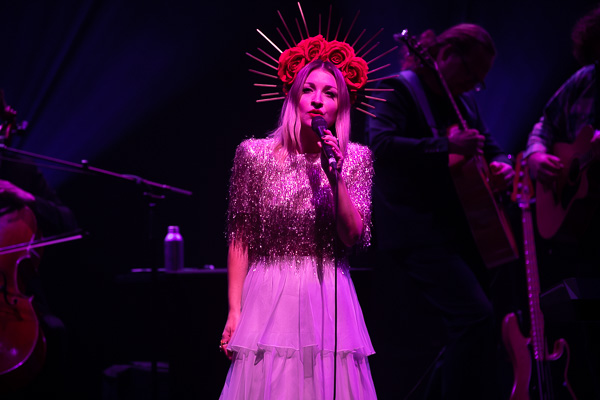 This long awaited show by Kate Miller-Heidke which had been rescheduled due to covid finally arrived on a Tuesday night at Cairns Performing Arts Centre.
The support act slot had to be swapped out and instead of Emily Wurramara Victorian musician Didirri, took to the stage. It is rare for a support act to entrance an audience as thoroughly as Didirri did.
His light banter, soulful singing and lyrical honesty was mesmerizing in a way that was reminiscent of Jeff Buckley on his first visit to Australia. Didirri's short set definitely left the audience craving more.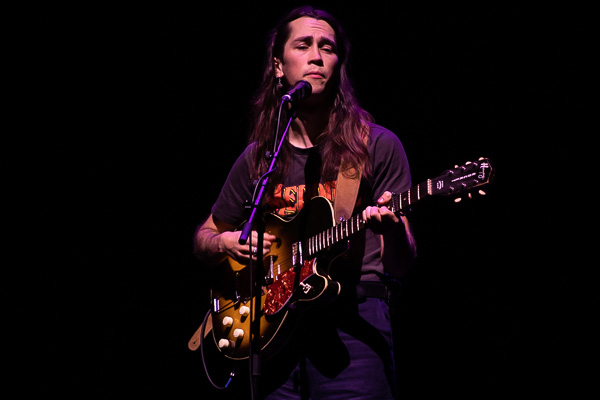 Kate Miller-Heidke appeared on stage with her husband and maestro on guitar Keir Nuttall and started out with A Quiet Voice from her new album Child in Reverse this lead into an energetic performance of Oh Vertigo and the appearance of the full band who throughout the night would prove what a magnificent and talented group of musicians they are.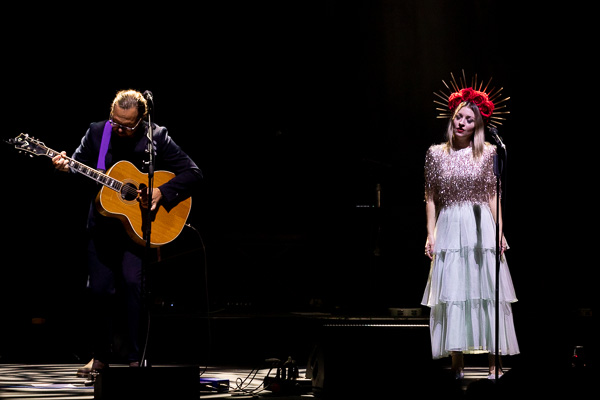 This concert was able to transverse the whole range of Kate Miller-Heidke's repertoire, operatic, carnivalesque, pop and musical theatre. It was just so dynamic and like her career hard to categorise.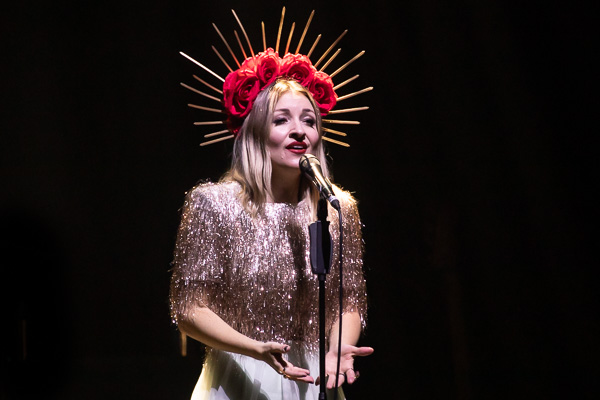 There were a number of special moments throughout the show which included requests sent in via social media, Didirri duetting on Share Your Air and an amazing rendition of Caught In The Crowd by a young Cairns girl Emily whose mum had contacted Miller-Heidke about the possibility of her daughter performing on stage, this was a crowd favorite moment.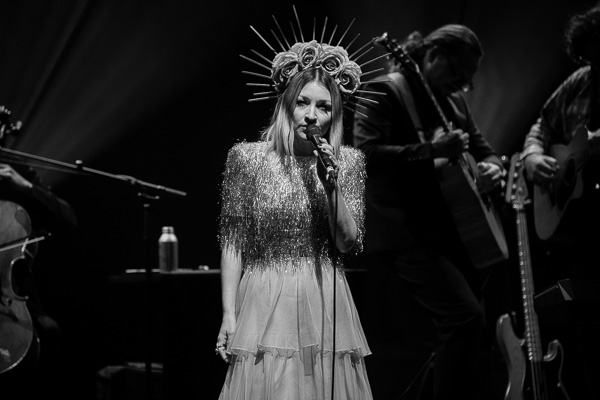 The finale of the show was a very theatrical version of Words with an interlude of The Rolling Stones Paint It Black, this was absolutely beautiful, visually and sonically. The whole evening reminder us of what a stellar career Miller-Heidke has woven and continues to weave, it also reminder us of how much we have missed sitting in darkened theatres watching live music. In shortthis hour and a half blew away anyone who was in the room.