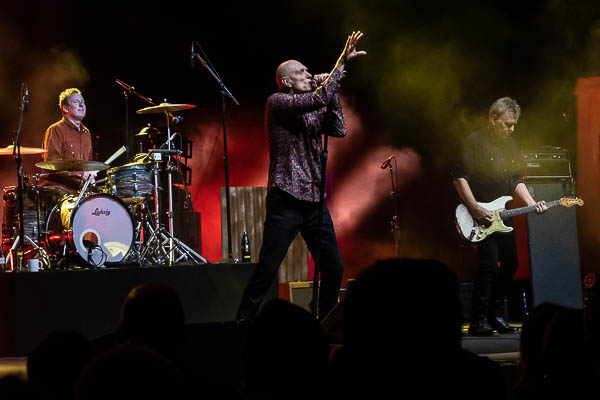 After having to cancel their earlier visit to Cairns which was to occur at the convention centre due to Peter Garrett getting Covid, Midnight Oil returned to Cairns last night to play their farewell show to Cairns. On a clear winters evening in the lush venue of Munro Martin Parklands this concert felt more like a celebration that a farewell.
The evening started off in the typical Cairns relaxed way, with people on blankets and in camp chairs enjoying the food from the vendors and the drinks from the bars, whose selection of drinks is actually great, to the sounds of Tom Busby and Jeremy Marou.
This was a pretty chilled out start to what would be an epic evening of hard hitting aussie rock.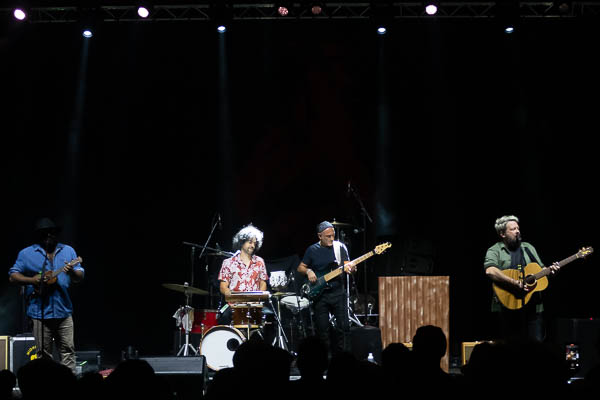 The oils took to the stage and began with Bullroarer from their 1987 album Diesel and Dust, a song they have only played once before on this current tour of 35 shows. This was followed by Nobody's Child and Barka off their latest album, Resist.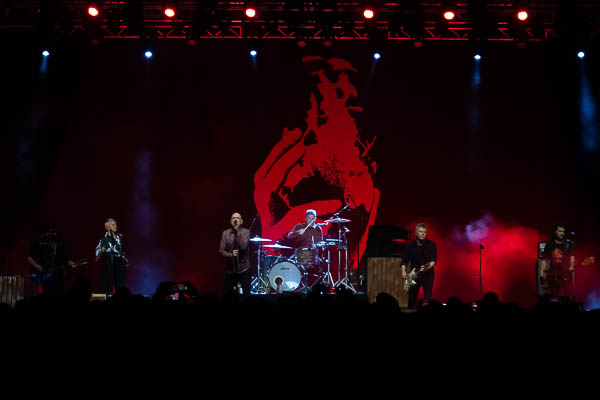 This was followed by Nobody's Child and Barka off their latest album, Resist. Then they launched into some classics. Is It Now from the Head Injuries album, Put Down That Weapon, Place Without a Postcard, Gunabarrel Highway, If Ned Kelly Was King and Hercules.
By now the crowd was on their feet and the standing section had doubled in size consuming those on camp chairs and it seemed the band were just warming up.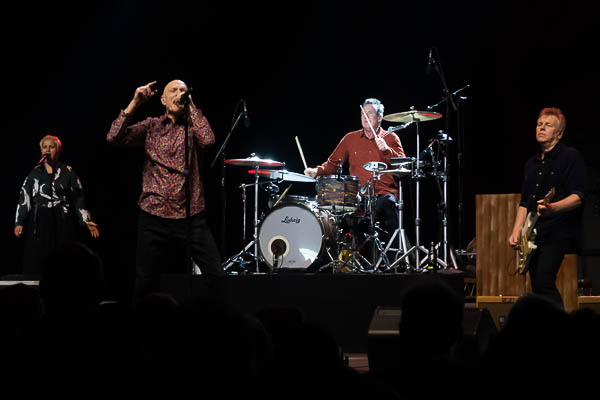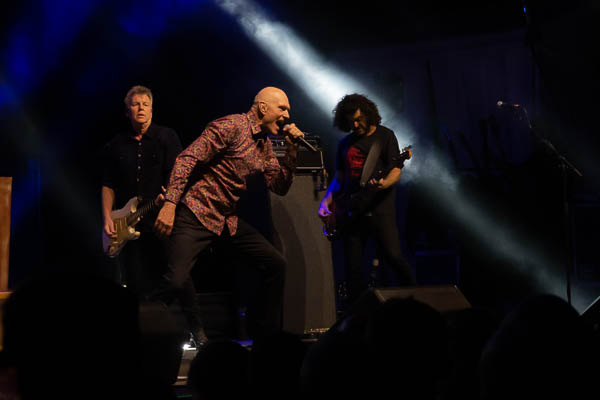 The next 1 hour of music was one of the most amazing shows I have ever seen, this didn't feel like a band headed towards imminent touring retirement, this was a band performing at their peak, singing songs that so much modern music lacks, an actual message.
Short memory, Reef, US Forces, Only The Strong, dead heart, Warakuna, Blue Sky Mine at this point I didn't even know how Peter Garrett as a 70 year old found the energy…To see him standing next to Rob Hirst on the drum riser belting out the Harmonica on Blue Sky Mine was seeing a powerhouse of Australian music at full capacity.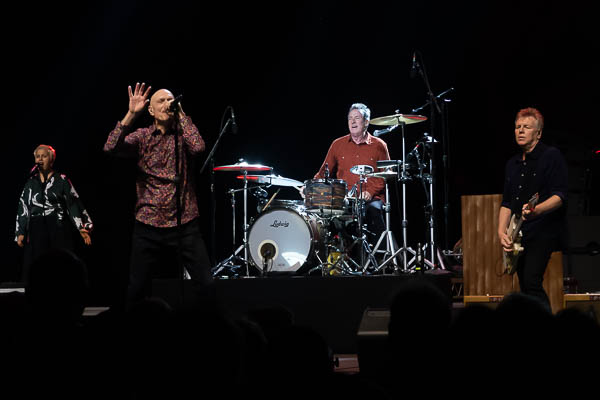 This was followed up with Power and The Passion, Beds Are Burning, Forgotten Years, Rising Seas, best of Both Worlds and finished off with Kind Of The Mountain. 22 songs over 2 hours of pure rock n roll.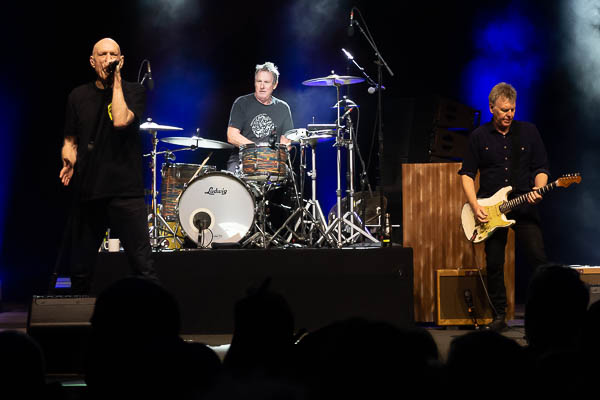 This was a show with audience diverse ages with children at their first big concert with their parents and fans who were as old or older than the band, I guess that is what music and especially live music is all about, bringing a community together.
A fitting way to say farewell to one of the greatest bands in the world, in one of the best venues in the country under the stars of far northern Australia.