"The Tanks" is rapidly securing its reputation not only as one of the finest venues in Queensland but also one of the most unique venues in the Country and a favourite amongst musicians.
It isn't every day that a bona fide legend of music performs in Cairns and Steve Earle is this and more with his recent stints in HBO series The Wire and of course as Harley in Treme a great show that shows the aftermath of Hurrican Katrina through the lives of local musicians in New Orleans.
This sell Out show on a Wednesday night shows there is an audience for good music any night of the week here in Cairns.

Earle took to the stage after a great performance by The Mastersons who also play in Steve' band The Dukes.
Steve started off with a trio of songs from his new album The Low Highway, which is great by the way, and then moved into some of his older songs. Which worked well for his newer fans and older fans. It always amazes me the spread of ages at Tanks shows.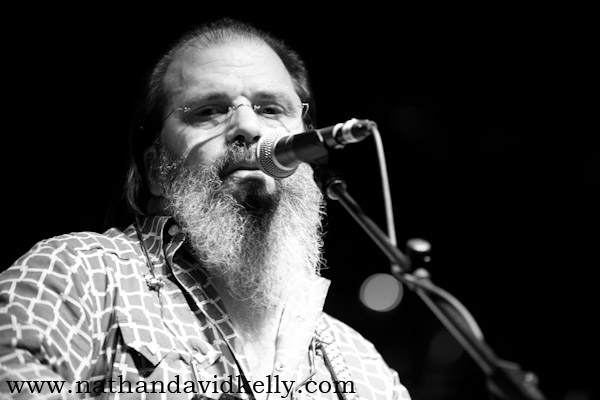 There was a lot of banter from the stage from Steve about his single status, his recovery from substance abuse and a spoiler for Treme viewers but this added to the show rather than just being a self indulgent monologue.

This was a massive set of 23 songs plus an encore which went for close to two hours and Steve was happy to come and meet his fans at the merch booth afterwards to sign autographs and have photos. It was interesting to note that the Vinyl of Low Highway was sol out by the end of the show....If only he had bought some vinly copies of some of his reissues.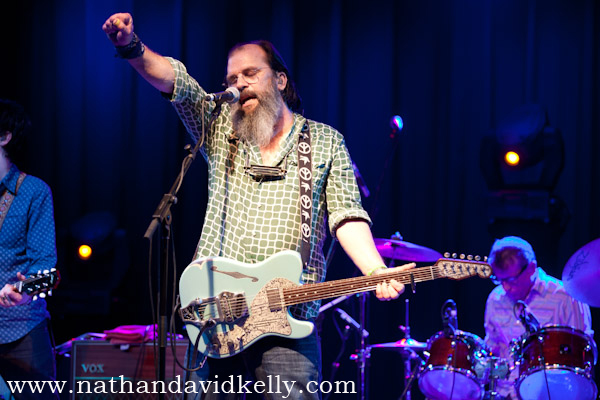 Setlist
Low Highway
21st Century Blues
Calico County
Taney Town
Troubadour
I thought You Should Know
That All You Got
Loves Gonna Blow
After Mardi Gras
Pocketful of Rain
Ben McCullogh
Your Still Standing There
Invisible
Hillbilly Highway
My Old Friend The Blues
Someday
Guitar Town
Copperhead Road
Little Emperor
Billy and Bonnie
Mystery Train Pt 2
The Galway Girl
Dow The Road Part II/ Down The Road