The Beautiful Girls kicked off the 2020 Cairns concert seaon at the Tanks Arts Centre on Saturday night and if the rest of the years shows are this good we are in for a treat.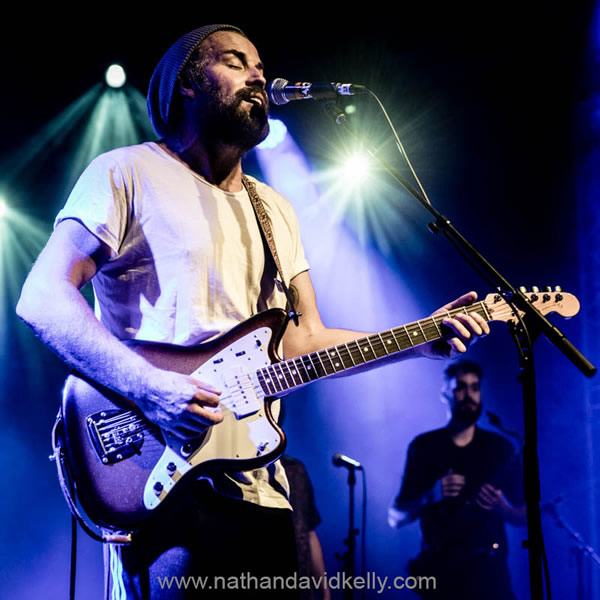 Mat McHugh and his band brought their reggae style good vibe songs in force to celebrate the release of their new greatest hits album and the crowd lapped it up.
It took a few songs for the band to find their real groove but when they did and the audience overcame their shyness of being close to the stage the magic really began.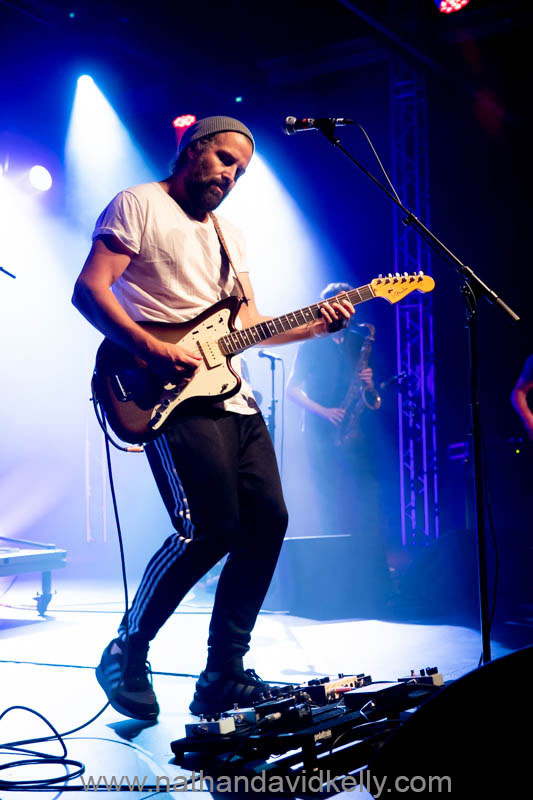 The crowd started dancing and the band looked like they were having a blast.
To see The Beautiful Girls with a horns section really created a depth to the songs and allowed them to be heard live the way they sound on record.
Given it was a greatest hits show they didnt disapoint and even managed to satisfy some audience requests with an impressive extended remixed jam session version of Blckbird in the encore.
It is clear that Cairns loves their reggae and no doubt we will see The Beautiful Girls some time soon...maybe with a new album.
The Beautiful Girls Seaside Highlife Greatest Hits Vol I is now avaliable to buy and is the first time many of these songs have been released on Vinyl.
The Beautiful Girls – Seaside Highlife: Greatest Hits Volume I