The annual migration to Byron Bay has become a bit of a tradition for may Far Northerners. An opportunity to see a host of Australian and international acts that never make it up this way.
But Bluesfest also has a draw not just for the punters but also for the many musicians that will be performing there.
We spoke to a few of these to see what their thoughts are.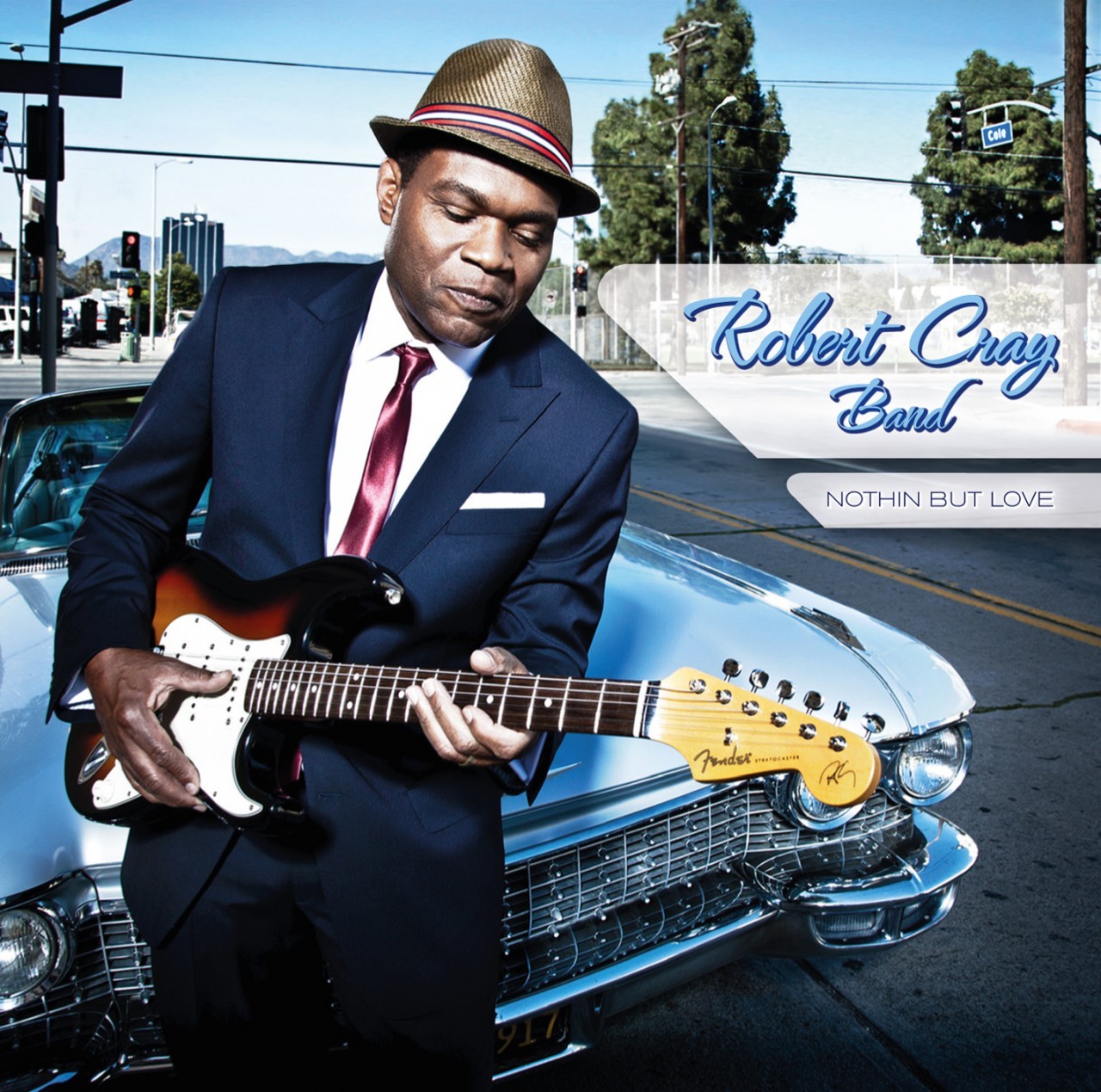 Robert Cray, who will be touring his new album Nothin But Love when asked about visiting Australia and the musicians he would like to see said....
"Yes I've been to Australia several times and played Bluesfest in 2006.
It's one of my favorite festivals- such great energy and amazing platform for so many blues loving artists.
It is always great catching up with friends like Bonnie Raitt and Taj Mahal but also looking forward to checking out 'newer' artists like Ruthie Foster, Grace Potter, and The Lumineers."
Luke Yeoward from the Australian band King Cannons whose latest album The Brightest Light received popular and critical acclaim last year said...
Bluesfest has been, and still is considered to be THE music festival for us by everyone in King Cannons. Year after year, the line ups astound us. As music fans, we will be stoked just to be there, and as artists, we are incredibly excited to be a part of it for the first time this year.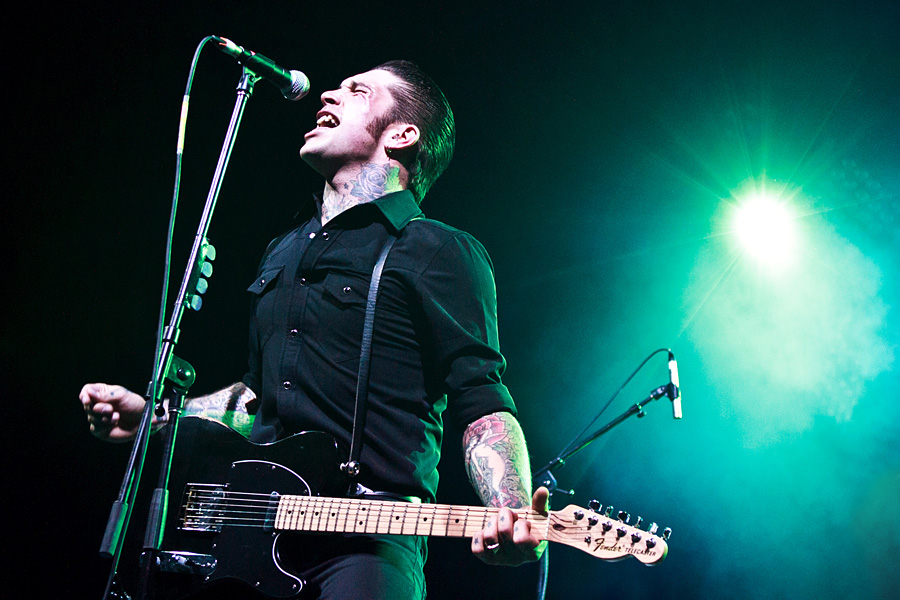 King Cannons are Bluesfest virgins, but I cant imagine it to be any less than exceptional. We are playing across three days this year, and our accommodation is on site,so it will be a rare opportunity to see some of the artists who have helped shape us over the years. I really want to see and learn as much as I can, but my top acts to see are: Iggy, Steve Miller Band, Chris Isaak, Jimmy Cliff, Mavis Staples, Wanda Jackson, Bettye Lavette, Tony Joe White etc... and the list goes on!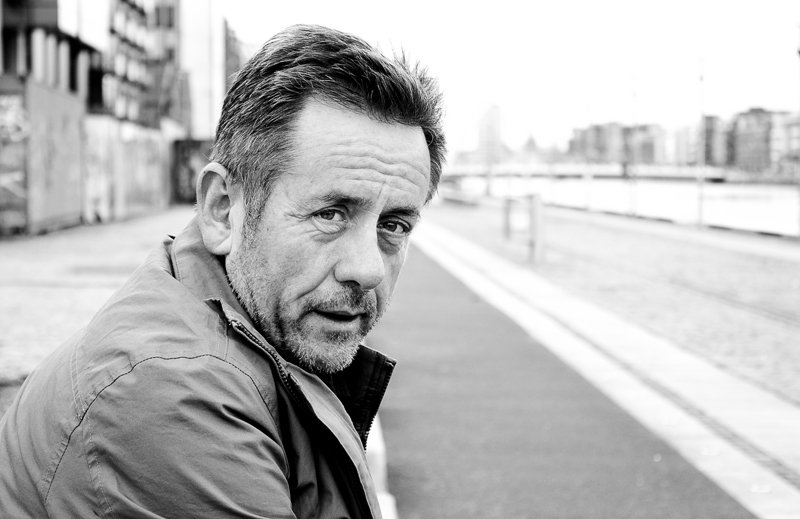 Famed Irish singer songwriter Luka Bloom said
"Re Bluesfest,
I think this is my 4th appearance there.
What to say?
Favourite festival perhaps?
Great town, amazing atmosphere, INSANE lineup.

Am I excited? Emmmm YEAH! Up here in bonny Europe we don't do festivals until June, so Bluesfest is a major wake up call after our long winter. it's Australia's way of telling us it's time to come out to play.

Paul Simon, Robert Plant, Rodriguez, jimmy Cliff, Mavis Staples, Xavier Rudd, my buddy Glen Hansard, Kitty, Daisy and Lewis......................AAAAGH; I just want to hear everyone, but here's what will happen.

I'll arrive, get ready for my gig; put my heart and soul into it; meet a bunch of people after, and collapse, and carry on to my next show.
Because I love all the acts playing in Byron Bay Bluesfest, but as far as I'm concerned, if honest, my show is the only one that matters.

Love to be a fan, but prefer to be a singer. I'll listen to all their records, but really just want to do my gig.

And drink some chai, and do some yoga and have a swim, and and and and oh life is so short."
It is rare a festival gets musicians so excited to perform and see others perform Bluesfest truly is unique on the cultural landscape of Australia and 2013 is the best Bluesfest Line up ever .....
With performers including Paul Simon, Robert Plant (Led Zeppelin), Santana, Ben Harper, Iggy and The Stooges, Chris Issak, and the list just seems to go on forever....
Where else would you want to be over the Easter long weekend in 2013.
To keep up with all the event information and to purchase tickets head to www.bluesfest.com.au