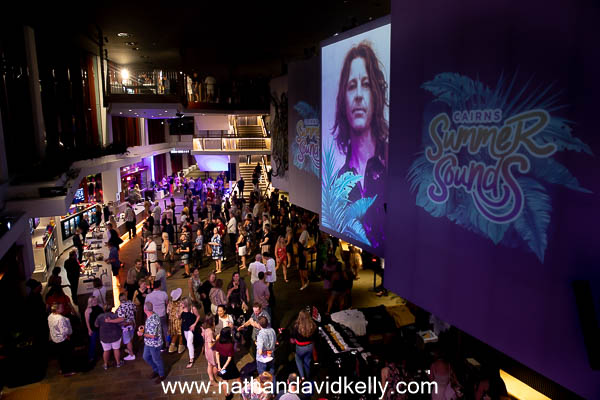 It hasn't been since 2016 that Bernard fanning had played in Cairns and these two shows at Cairns Performing Arts Centre sold out fast.
Bernard and his band hit the stage with Hope & Validation from his debut solo album Tea and Sympathy, possibly one of the greatest solo albums in Australian music history and then followed that up with Reckless off his latest solo effort Civil Dawn.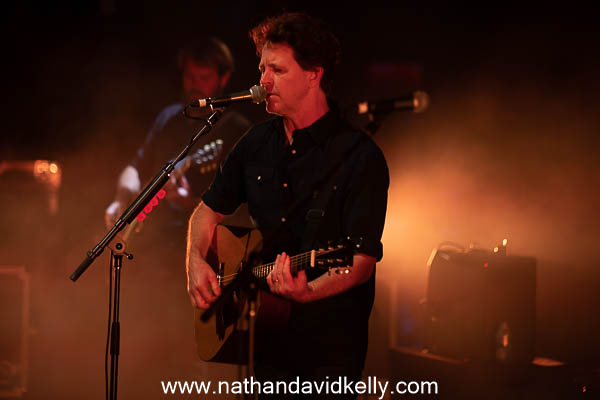 The rest of the set followed this pattern providing a retrospective of mainly Fanning's solo work.

Of course there were a few Powderfinger songs included such as These Days and a new song from his upcoming solo album which he is off to record this year.
As always Bernard Fanning ended up lecturing the Cairns audience on their boisterousness and general shouting whilst he was trying to concentrate as he took the stage by himself on the piano.

It was massive night, lets hope it isn't 5 years until we see Bernard Fanning back in Cairns.