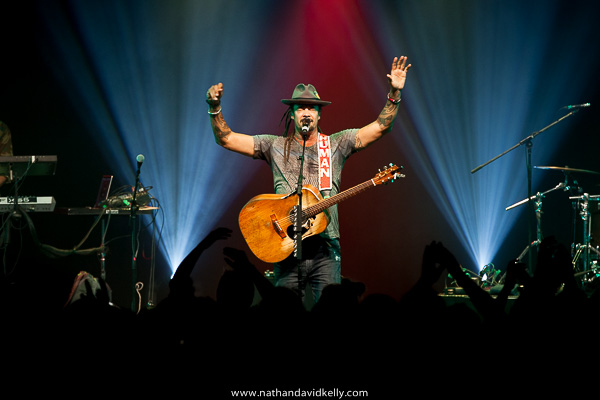 The first show of a new 18 month tour with a new album on the way is always a special one and Michael Franti brought the Tank down last night.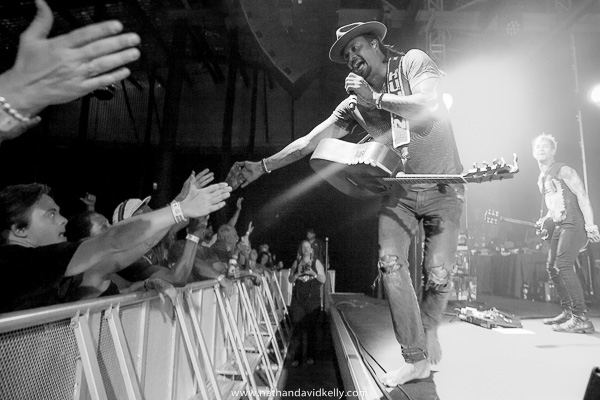 His mix of soulful pop reggae and political infused rock makes for a great mix of awareness and solidarity with a good dose of peace and love thrown into the mix as well.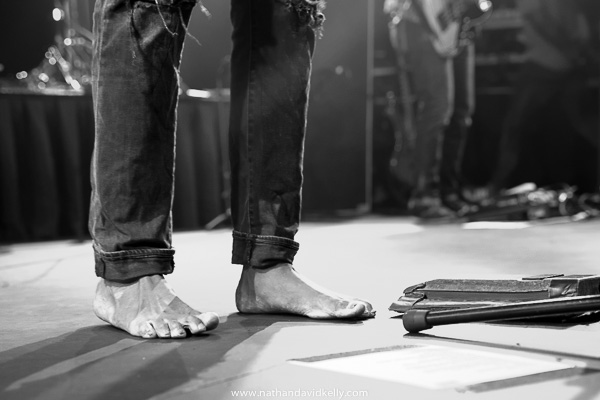 No one leaves a Franti show without feeling uplifted and positivity and tonite was no different.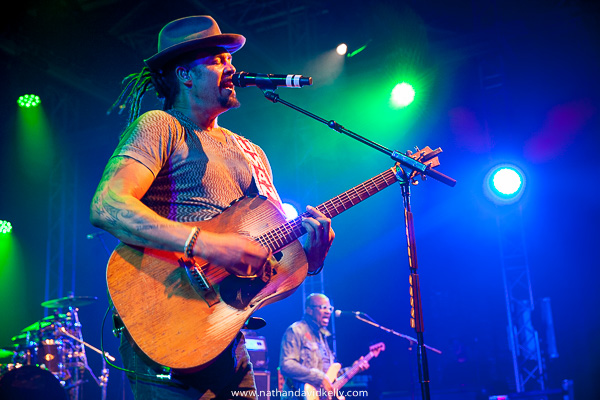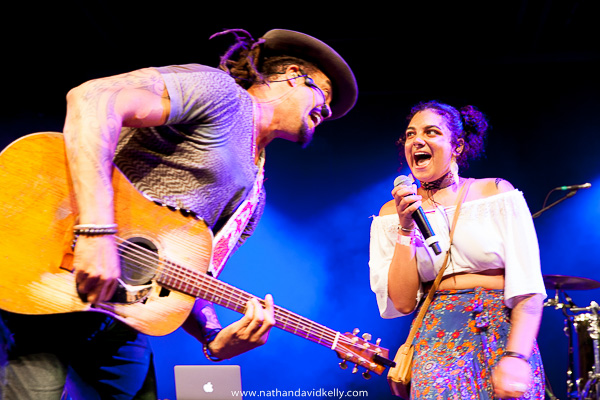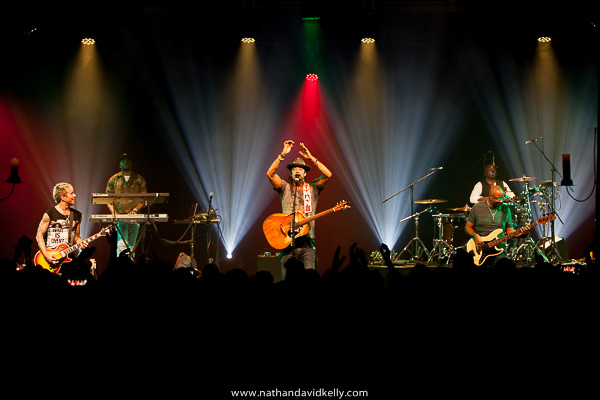 SETLIST
Once a Day
Sound Of Sucnshine
EDM
Yell Fire
Just To say I love You
Summertime wont last long
Only Thing Missing Was You
Its Good To Be Alive
Summertime Is In Our Hands
Eargthlings
Show me Your Peace Sign
Flower In The Gun
You're No 1
Extraordinary
Stars on The Darkest Night
Hey World
Say Hey
Stay Human
My Lord