Silverchair played only their second show in almost two years headlining this years Groovin The Moo in Townsville... and what a show it was with them performing hits from all of their albums with suped up guitar solos from Johns who was in a chatty way, though oddly with an American accent.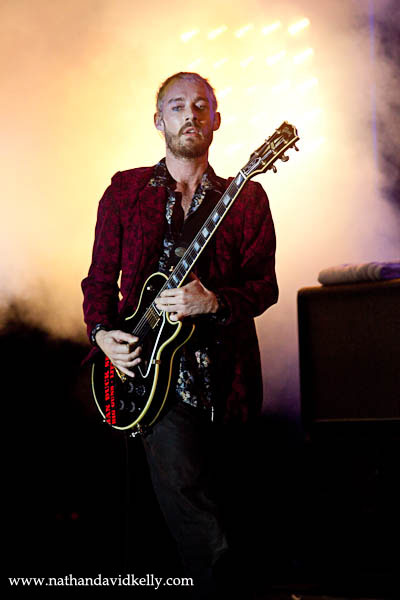 The line up was one to be proud of and would stand up to any of the major festivals held anywhere around the country.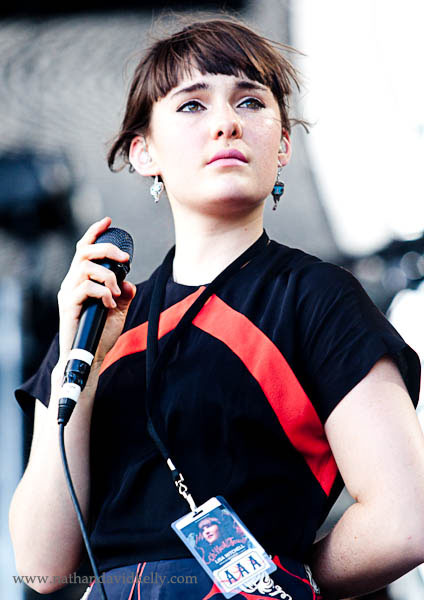 Kisschasy played a short though thunderous set that got the crowd going and songstress Lisa Mitchell captivated the crowd with her softly sung balads.
The stand out performance of the afternoon set was from British India...there powerful and rocking set geared the corwd up for the night to come and their rendition of classic Nirvana left a few people feeling theywere back in 1993
.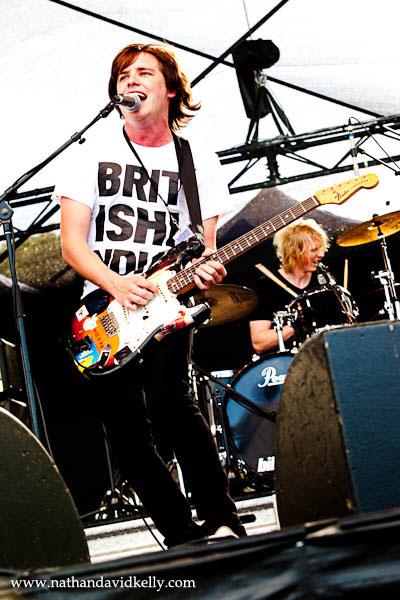 Grinspoon played a great set,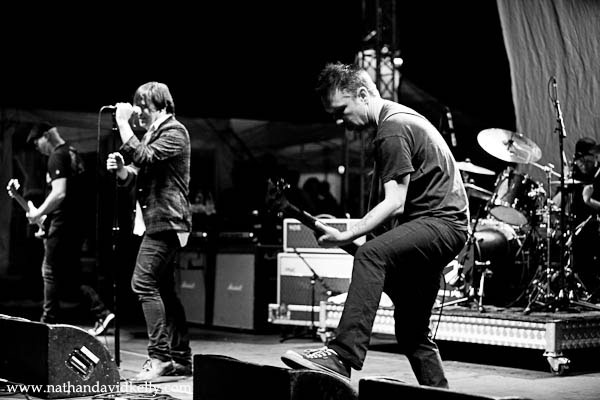 Empire of the Sun had everybody feeling nice and relaxed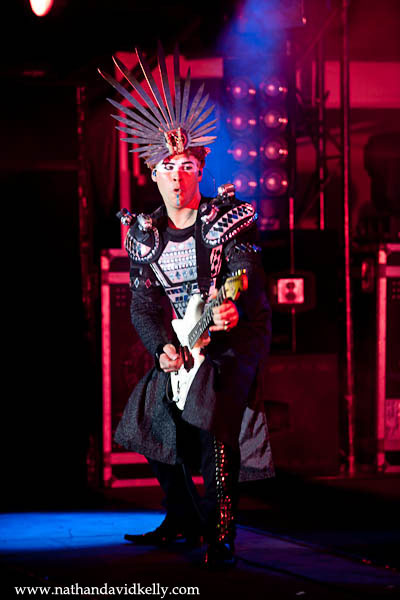 The Vampire Weekend had the crowd bopping along with the slick performance of theri basically ditsy kind of tunes....could these guys look any less rock n roll is the question?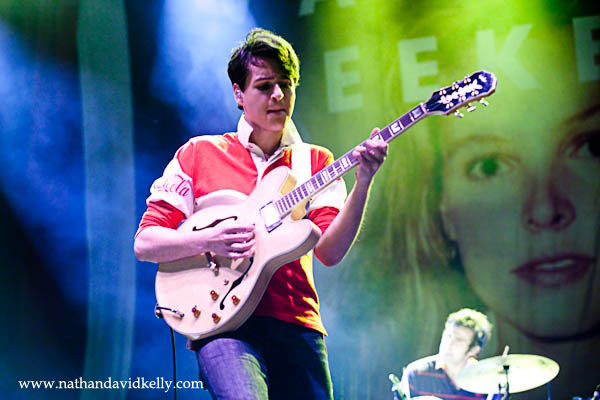 Silverchair hit the stage at 9.30 and set the scene with two huge guitar solos from Johns almost reminsicent of Pink Floyd... the boys from Silverchair seemed fired up having not played live for months with Johns having spent much of last year overseas writing songs for their new album.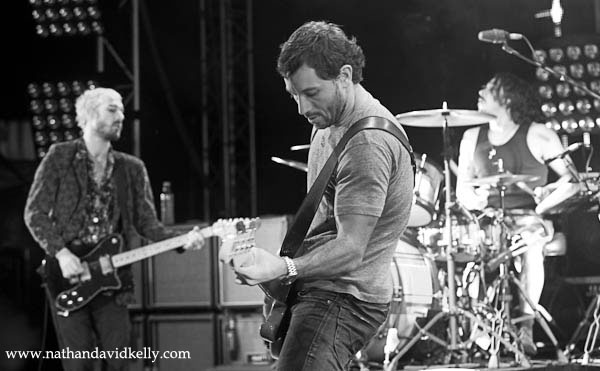 Silverchair played one song from their forthcoming album and finished off the set with Creep, the only song missing from this blistering set was Tommorow but you have to wonder if the crowd at the Murray Sports Field in Townsville would even know it as Silverchair's Break through single?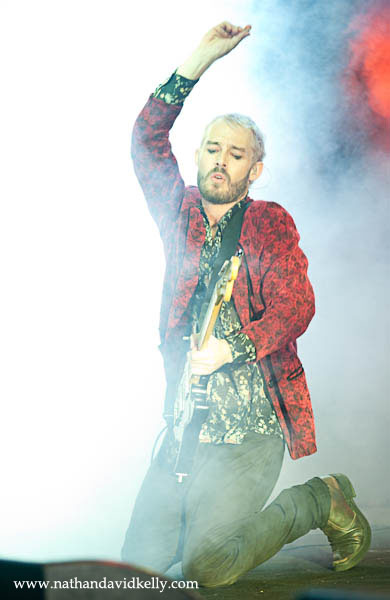 The only difficulty now for the GTM organisers is to beat this line up for next year???