The crowd flooded the Murray Sports Complex in Townsville and dress up shenanigans, body paint and extremely  short denim pants on girls were the flavour of the festival. The glorious weather matched the mood of the concert and meant thousands of music enthusiasts could bask in the insurmountable talent that performed on the day.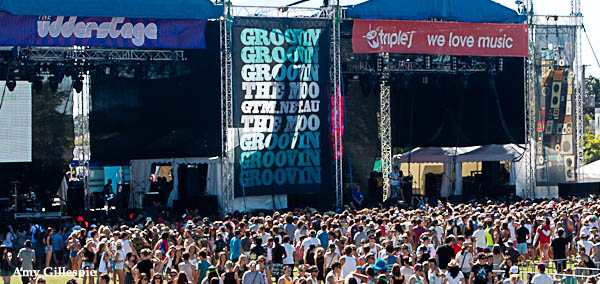 Up and coming band Horrorshow featured early in the day and were definitely one of the most underrated bands of the concert. A cleaner  version of Bliss and Eso and Eminem, this Aussie hiphop group rocked the stage.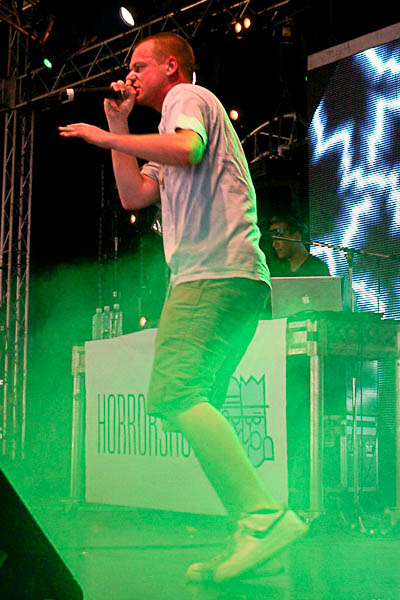 The trademark matching red tracksuits and dark sunglasses of Norweigan band Datarock welcomed us to an energy-filled set. The long held poses at the start of the set provided the setting for an exciting show.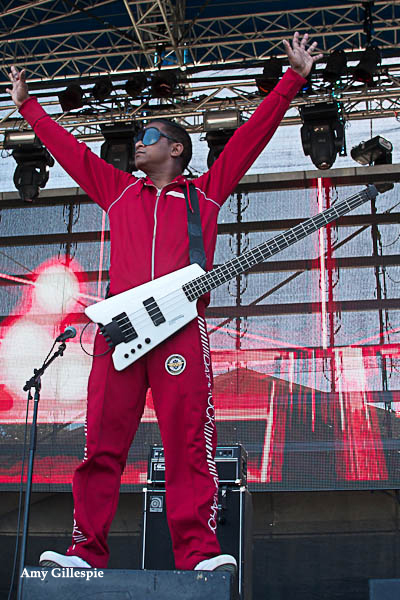 House of Pain. What can one say? The old school rap style of the nineties started slow but ended with a bang. The crowd stood and bopped for the entire set but nothing stood in the way of a swooping crowd wanting to kick it in front of the stage as their classic Jump Around pumped through the entire festival mob.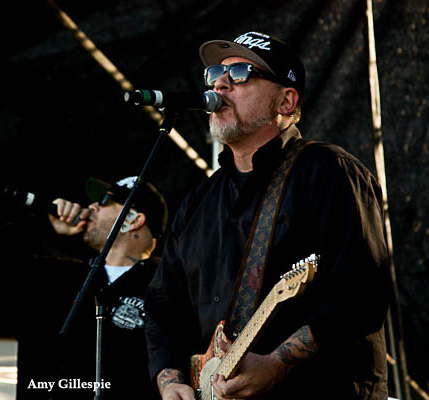 Architecture in Helsinki drew a tidy crowd for their set and pleased with their random, off the hook beats.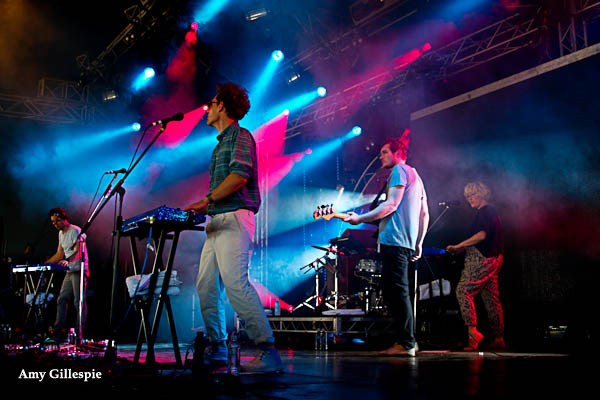 There was only one thing that was more memorable than the easy listening songs of Darwin Deez; the synchronised dancing during musical interludes between songs was delightful to watch and showed that these guys were eager to entertain and were considerably good at it. The well choreographed group dances were entertaining and received accolades from the adoring crowd.

UK band The Wombats excited the crowd with their heart throb accents and their cool beats.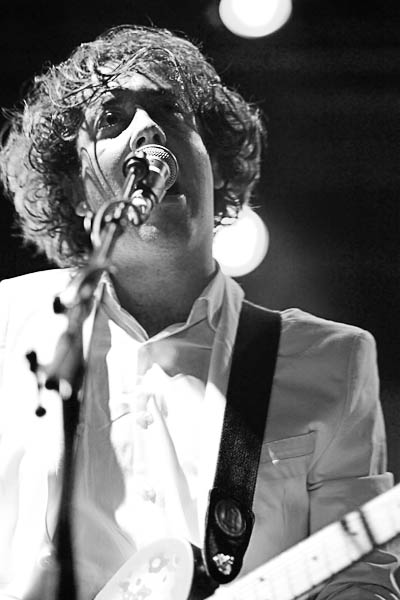 Birds of Tokyo were always going to be one of the favourites. Crowds gathered in anticipation for the performance in order to secure a great spot.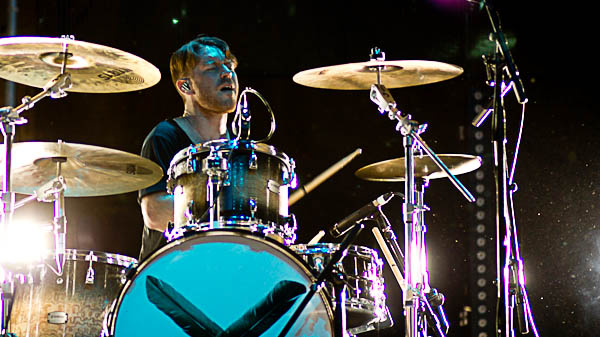 Some even sacrificed seeing Art vs Science in order to be in prime location for these guys. There were numerous patrons who would have gone home happy campers if the only songs they had heard all day were their hits "Plans" and "Wild at heart."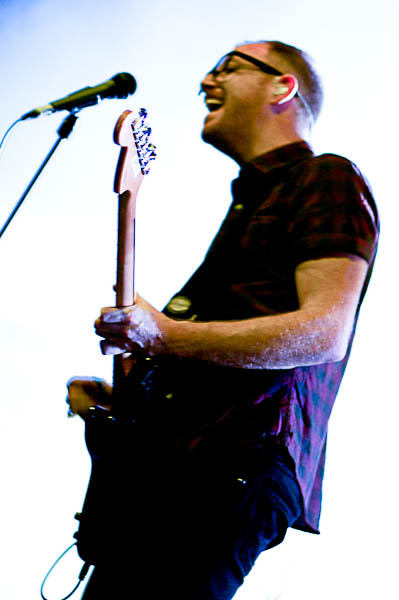 Art vs Science went off! This set was definitely one of the highlights of the day. The masses flocked and packed the stage front. The mad moshpit was filled with jiving fans excited to see these awesome fellas.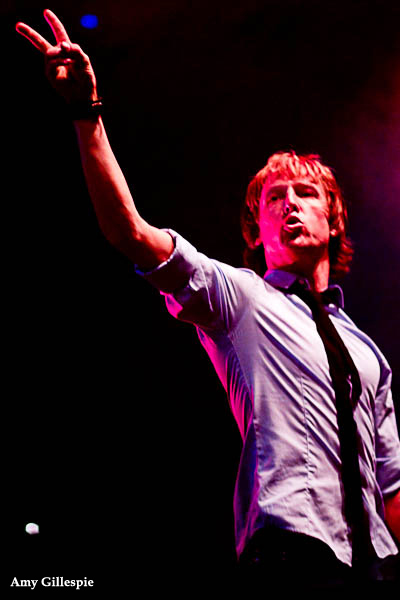 Crazy fans went nuts when the hit Parlez vous Francais was played. The singing hoards tested their lung capacities to help sing along. The upbeat song caused mass grooving and for those who weren't so eager, tapping feet and swinging knees could be seen throughout.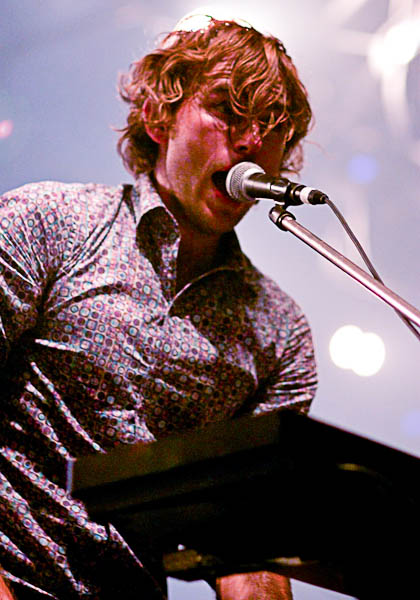 GTM 2011 was awesome. Can't wait to see what 2012 has in store.
Click Below