Ian Moss at Tanks
Ian Moss' 30th anniversary Matchbook tour had to be rescheduled because of Covid but the wait was worth it to spend two hours over two sets of music.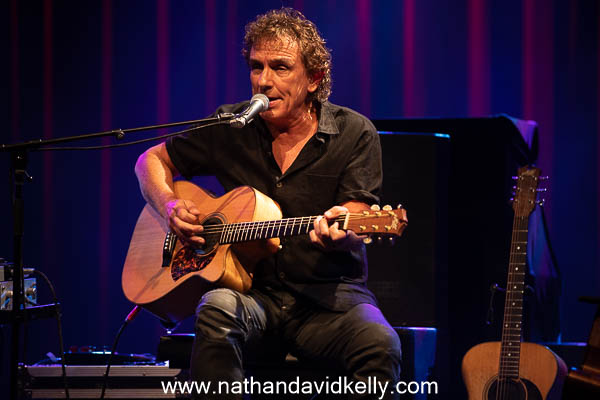 Moss seemed at ease with the Cairns crowd even though it was an all seated affair.

He regaled the crowd with stories of when songs were written and by who which added an extra layer to just being a live show and this relaxed informal approach was fantastic and such a change to seeing Moss play in the behemoth that is Cold Chisel, the other little Australian band he is a part of.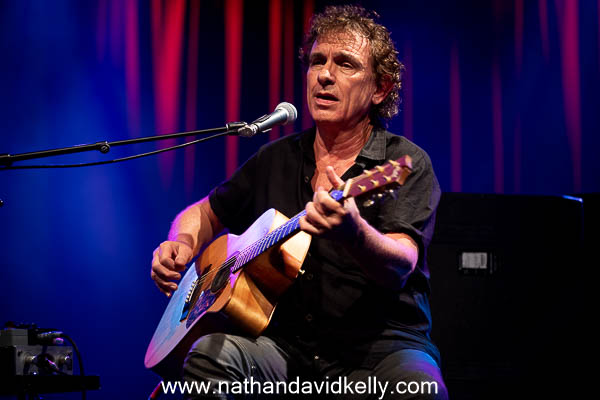 The setlist was a great mix of Mossy's solo work and Cold Chisel songs and watching them being played with no accompaniment other than his own car was like watching a masterclass in guitar technique.
What a show.