The newly opened Munro Martin Parklands was the perfect venue for UK-based singer songwriter Michael Rosenberg's (aka PASSENGER) heartfelt performance on Saturday night.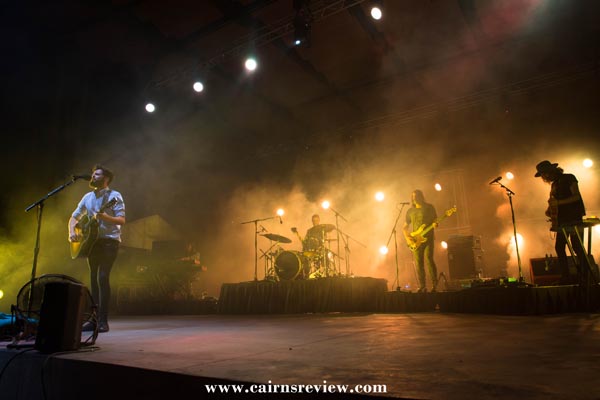 On tour after the release of his 8th studio album "Young As The Morning Old As The Sea", PASSENGER sold out and wowed his Cairns audience with a genuine and emotionally cathartic act.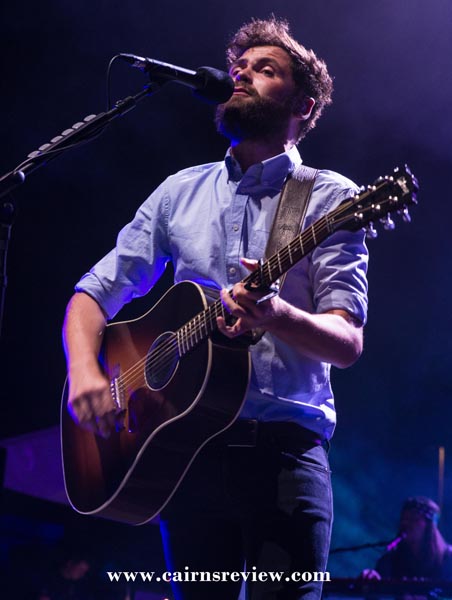 The newly embarked Australian tour which kicked off in Brisbane on Friday will be supported by The Paper Kites, who will join him for this run of gigs around Australia over January and February.
Rosenberg was backed by a 5-piece band to help deliver a warm and sincere set of familiar classics, as well as showcasing new songs from his recently released album.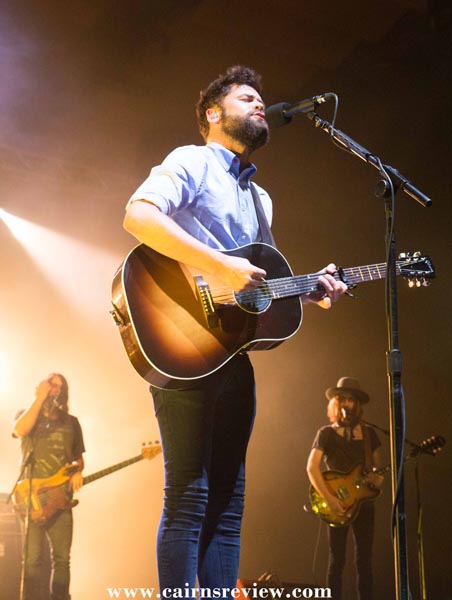 Passenger delivered a successful night sprinkled with personal backstory and funny excerpts, and we're sure he will continue to deliver stellar performances like this one during the rest of his Australian tour over the next month!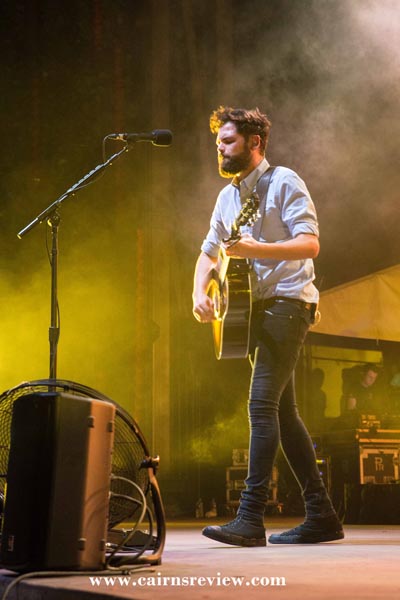 For more information about Passenger's recent work and upcoming shows, visit his Facebook at https://www.facebook.com/PassengerOfficial/

And keep up to date with events coming up at the Munro Martin Parklands at (http://www.cairns.qld.gov.au/facilities-sport-leisure/arts-culture/munro-martin-parklands
Find out more about what's happening in the local music scene at http://www.cairnsreview.com/