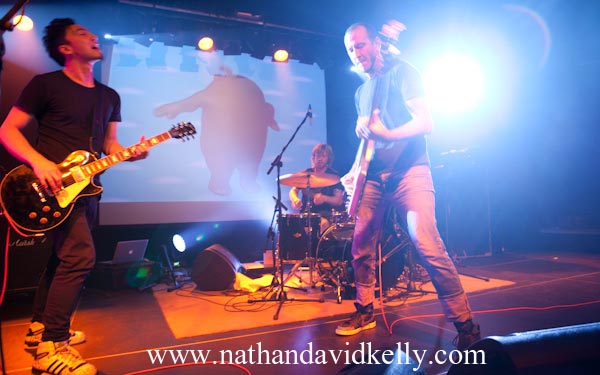 Seeing Regurgitator at tanks last night was like seeing old friends from High school after not seeing them for many years, they look familiar but different with age…. I am sure a lot of people had this feeling when they walked out on stage, but when the music started it was obvious they were as tight as a band as they ever were.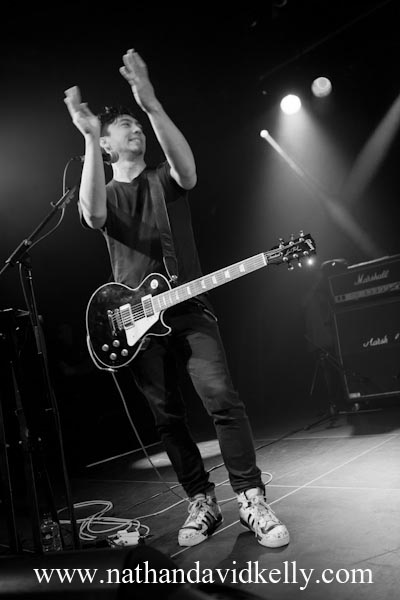 There set was littered with popular favorites from their back catalogue along with some great sounding songs off their new album (which I am yet to buy) that were instantly catchy like "No Show" and "Distractions".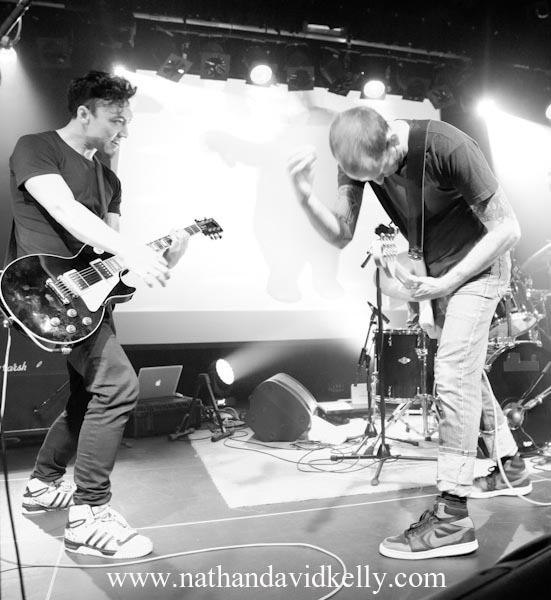 This was definitely one of the best shows in Cairns all year and a big thanks to the Tanks Team for getting them up here…they really do know how to pick the bands so there is a good selection for all age groups.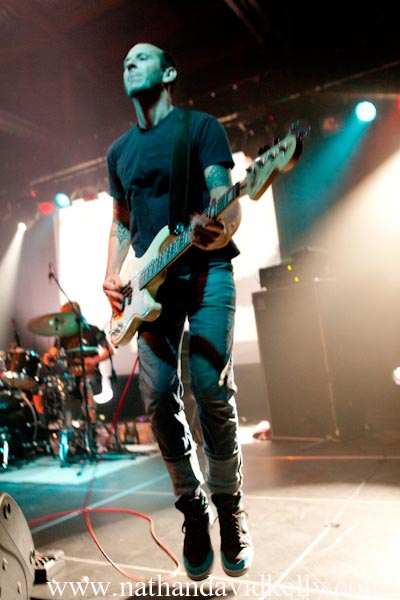 Set List

Blood
Nudist
One Day
Game Over
All Fake
BBugs
Suck
Everyday
Arsehole
No Show
Distractions
Polyester
Bong
Evil Eye
Born Dumb
Robot
Punk Mum ( for Quan's mum who was a librarian at Cairns Library)
Be Still
KongFoo
DMT
Into The Night
Fat Cop
Prince
Drop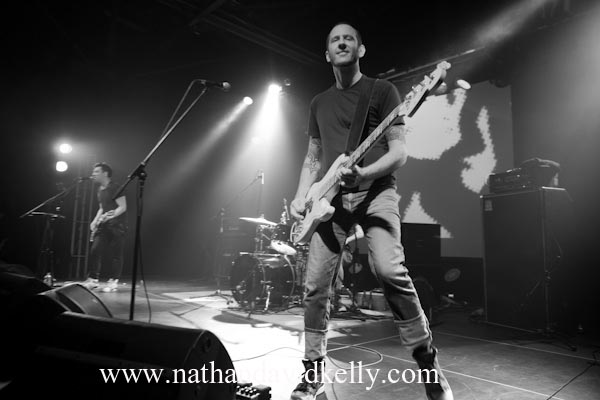 If you want to see more images check out our Facebook page below