One man and his guitar travellin through time and a musical world of his own creation leading the audience from deepest darkest africa to the deep south through music and stories.
The cabaret seated style of the venue for the evening allowed for and suited the eclectic group of people who made up the audience, young children, middle age guys in hawaiian shirts, young gals dancing and a few older folk.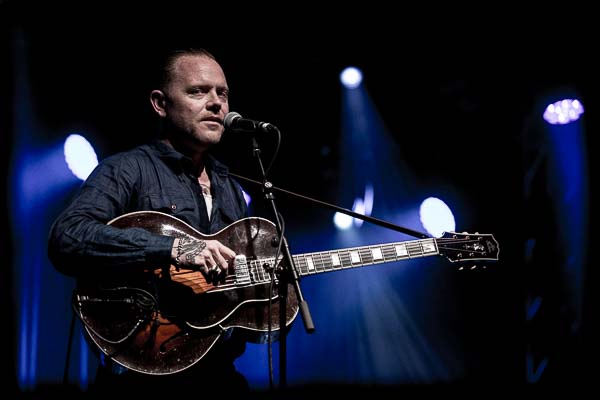 Stoneking having recently released his third album Gon' Boogaloo and currently on an extensive tour which will see him head back across to America is a musician in top form playing fo more than 90 minutes just him and his guitar and few stories mixed in.
The Music of course was mesmerising hardcore blues at its best but also reminiscent of so many other styles of music that this talented Territorian has infused with his own tales of mystery and intrigue.
It was a night of magic so if Stonking is headed you way make sure to go along....and buy a glow in the dar poster while you are at it.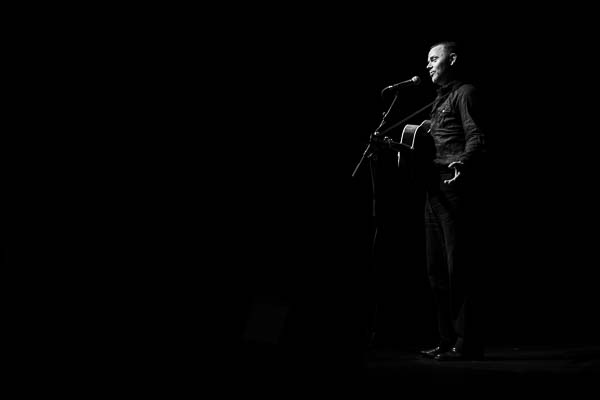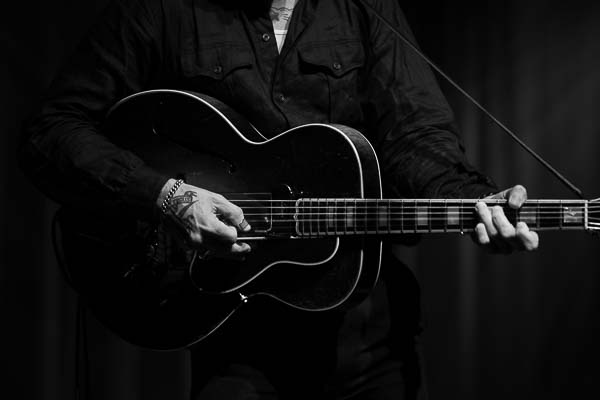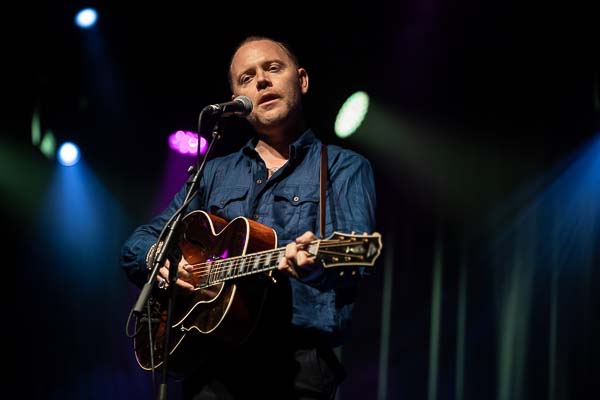 To check out more about C. W Stoneking and buy a record or two head too www.cwstoneking.com