With their album debuting at No 1 this week and their show having been sold out at Tanks for more than a month there was an atmosphere of high expectations....and Angus and Julia Stone certainly delivered.
The support band from Sydney Boy & Bear got the crowd in the mood and certainly got a lot of attention from the girls down the front and moved a lot of cds at the merchandise both.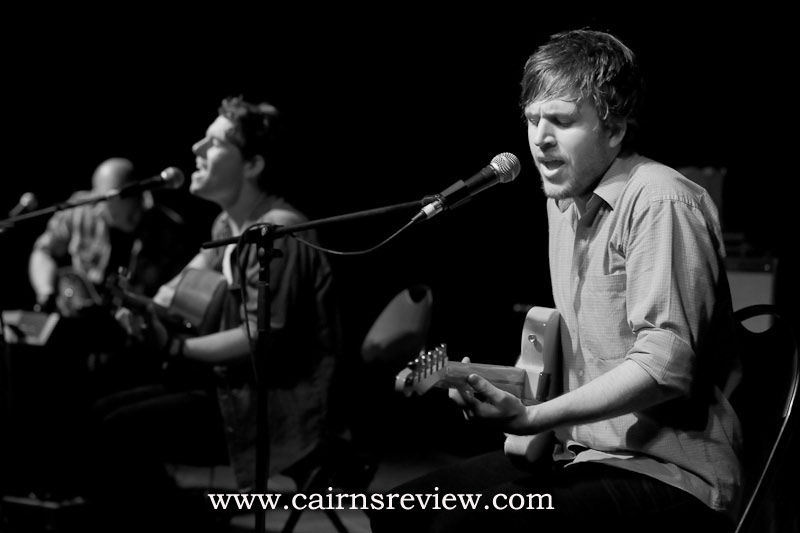 The reconfiguring of the venue for standing room only meant that the crowd was virtually on top of the band which no one seemed to mind and gave the gig a very intimate feel even though there were about 600 people there.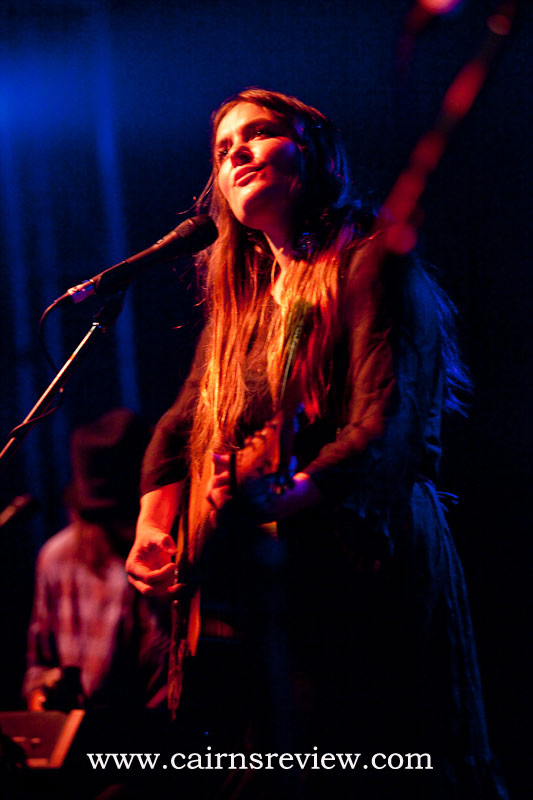 Julia stone began the first song with a demonstration of her musical ability wielding a trumpet with Angus on the piano.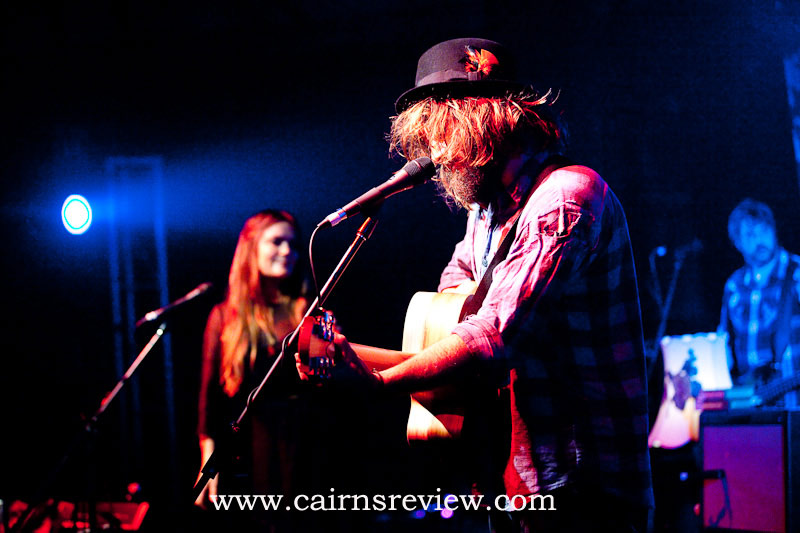 The show moved through songs from their new and old material woven coherently into a musical journey that showcased their musical, vocal and lyrical ability.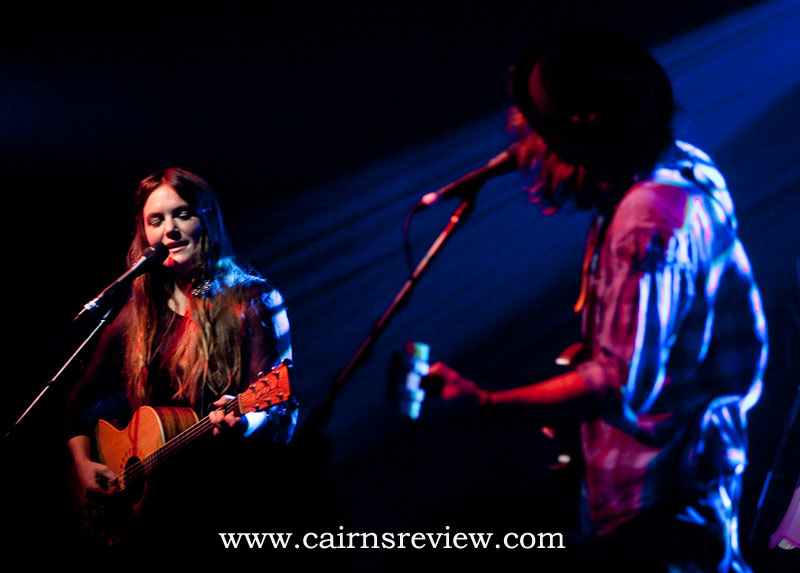 The encore brought a few special treats the first being a beautiful cover of Fleetwood Mac's DREAMS by Julia and Just A Boy, with a wicked harmonica threaded throughout.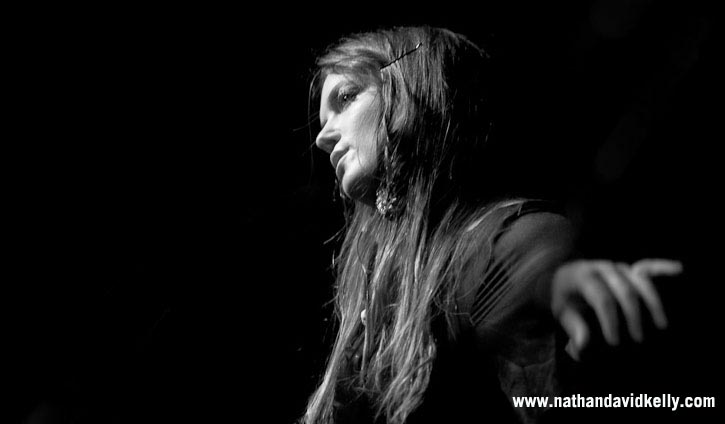 It would be hard to imagine that anyone who was at the show isn't off to go and buy their new album.