After a long and quite boring 2020 live muisc is set to resume in the city of Cairns with a bang, with three of Australia's best musicians headed to far north Queensland to play some intimate shows as Cairns Performing Arts Centre.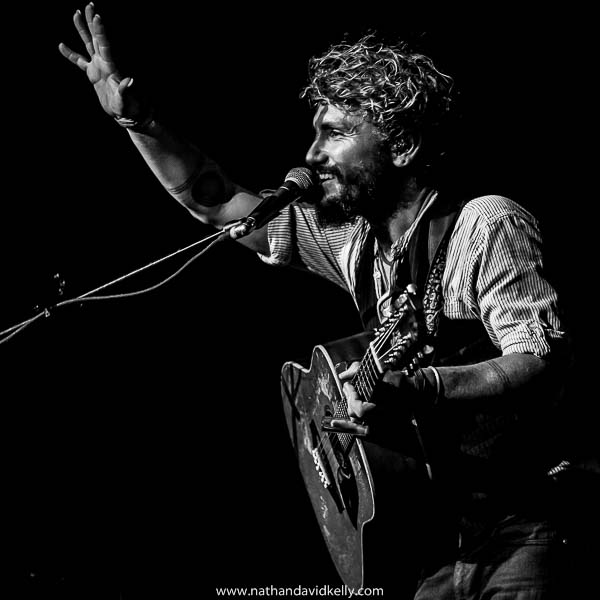 First up in early February Is John Butler. a Main stay of festivals all over the world these two shows in Cairns provide the audience with an intimate venue to see one of the countries most unique and talented guitar virtuosos in person and stripped back.
Butler hasnt been to Cairns for quite some time since playing his Flesh and Blood show at The Kuranda Amphiteatr 5 years ago.
Tickets are on sale for this show through Ticketlink
Next for two nights on February 20 & 21 is Bernard Fanning who is no stranger to Cairns playing two massive nights at The Cairns Convention Centrefor Powderfingers farewell tour along with gigs at The Kuranda Amphitheatre and more recently at Tanks Arts Centre for two nights more than three years ago.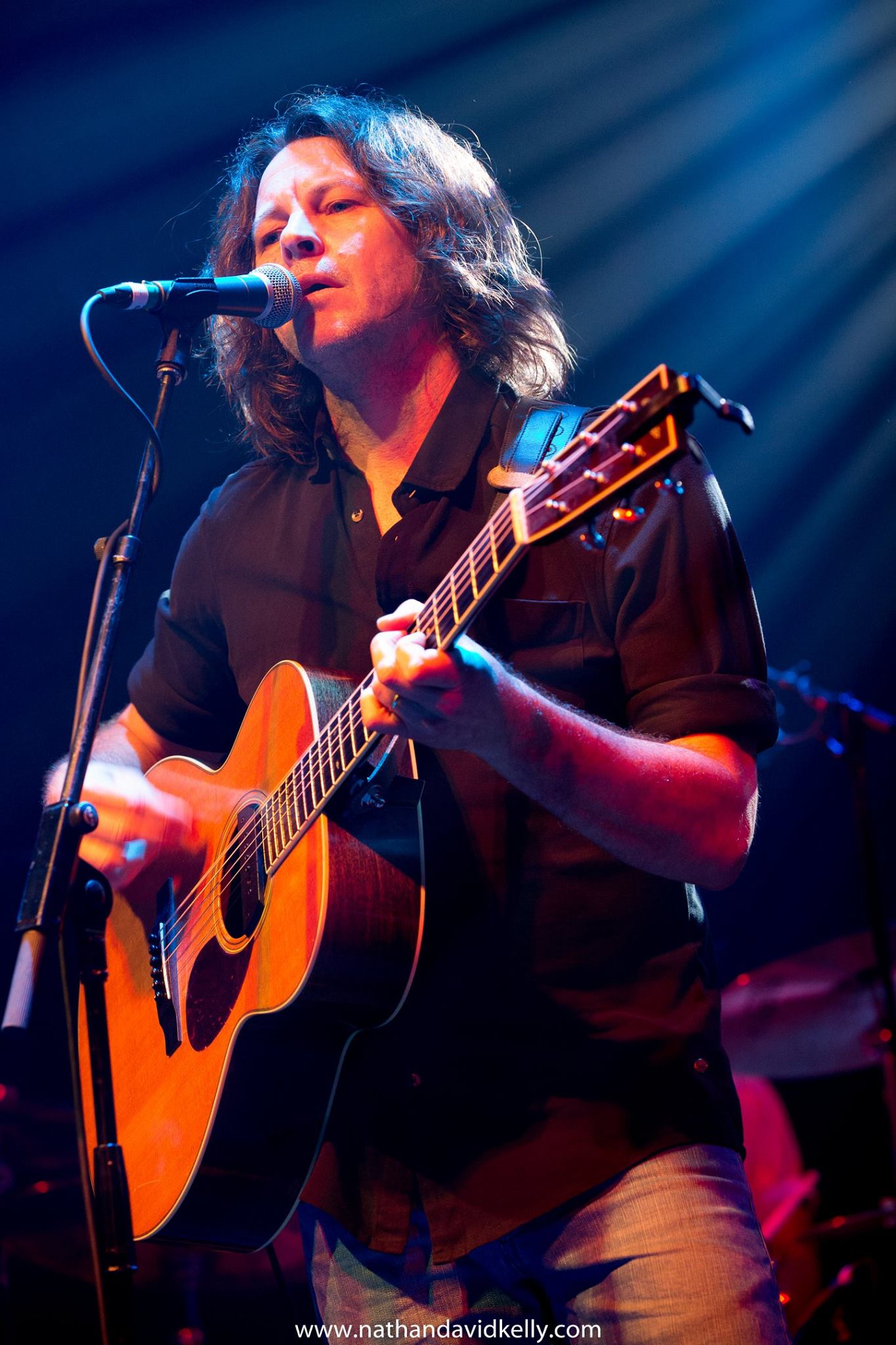 Tickets are now on sale for Bernard Fanning through Ticketlink BUY NOW
Next up is Amy Shark 8 time ARIA winner and a highlight of the ABC's crowdless NYE show at The Sydney Opera House.
tix on sale for Amy Shark on sale now through Ticketlink