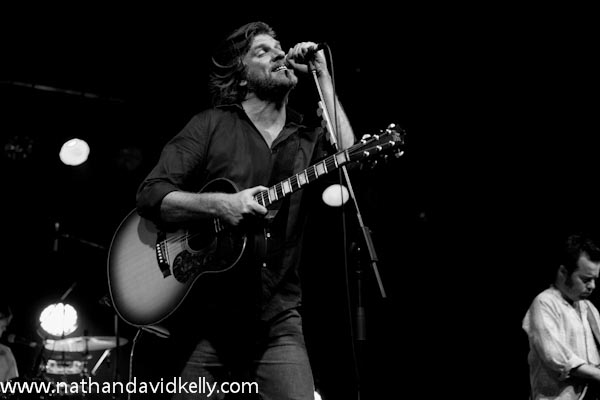 This felt more like the first show of the tour rather than the last, Tex and his dark horses were in fine form treating the crowd at Tanks to a great show.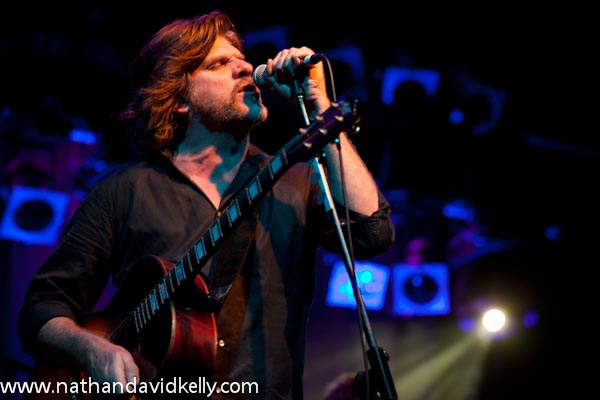 A regular visitor to the Far North it seems that like fine wine Tex is getting better with age and even with three dark horses albums to draw from he impressed the crowd with thundering version of "I Can't Say No" from his time with The Beats of Bourbon.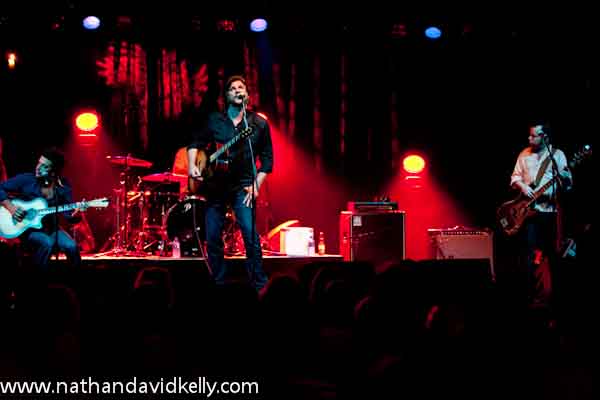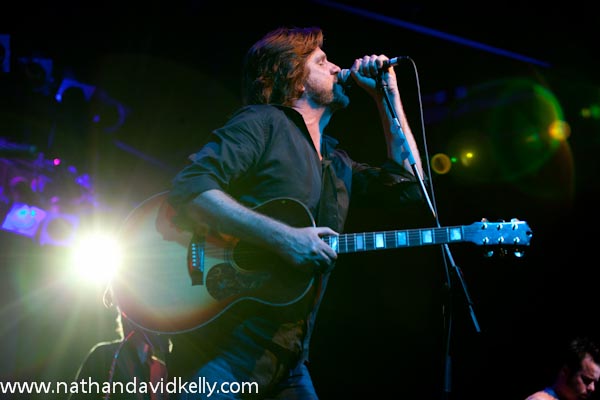 SET LIST
Open Ended
Everyone's Alone
Lookin at You
So Much Colder
Cold Feet
Changeling
Lucid
Stay
Different language
Can't Say No
Anybody But
I.K.Y.K.I.K
Getting Away With It
____________________
Word to Come
Name on Everyone
Things don't Seem
Tex Perkins and The Drak Horses new album Everyone's alone is out now.