Clint Boge (The Butterfly Effect) Interview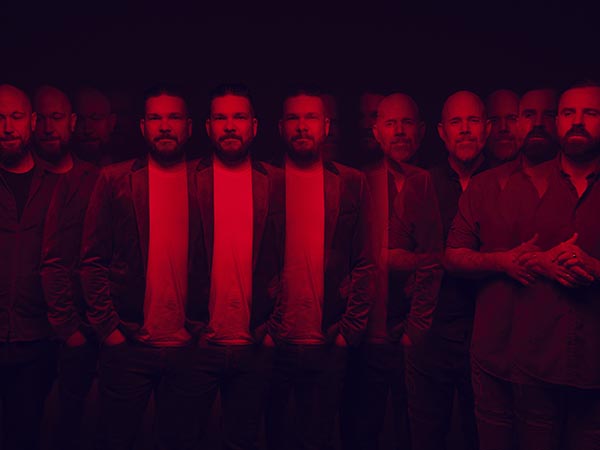 Amy Shark Plays Tanks Arts Centre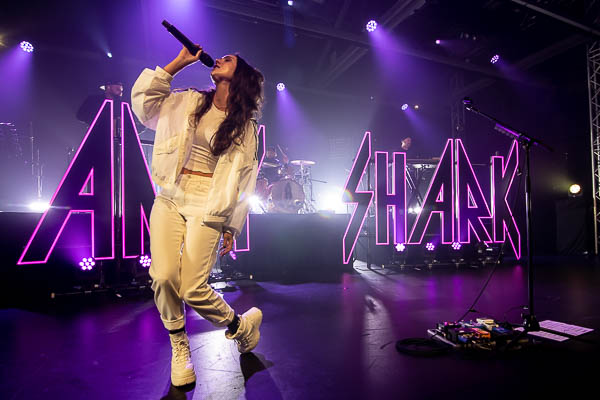 Midnight Oil Farewell Cairns Fans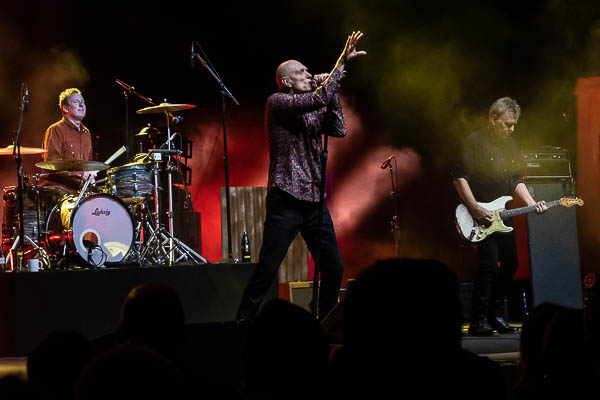 Kate Miller-Heidke Live at CPAC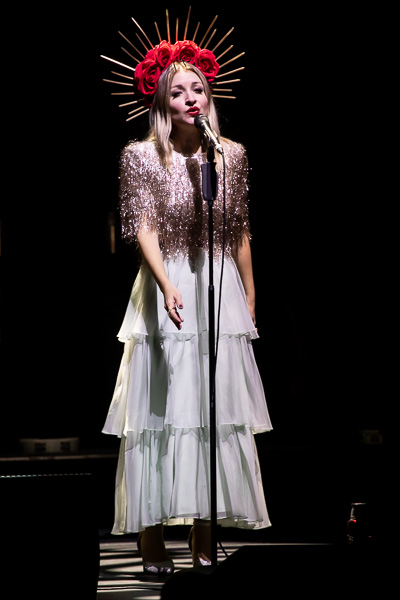 Midnight Oil Reschedule Cairns Gig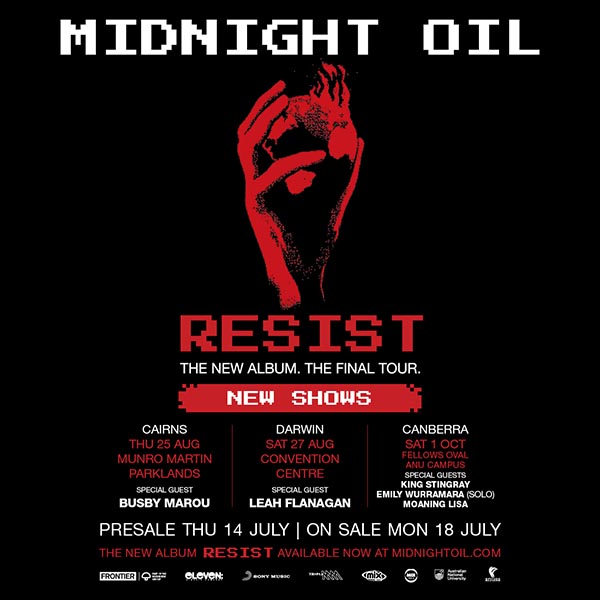 Kate Miller-Heidke Interview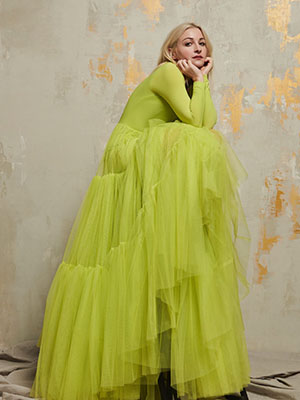 Goanna Rocks Cairns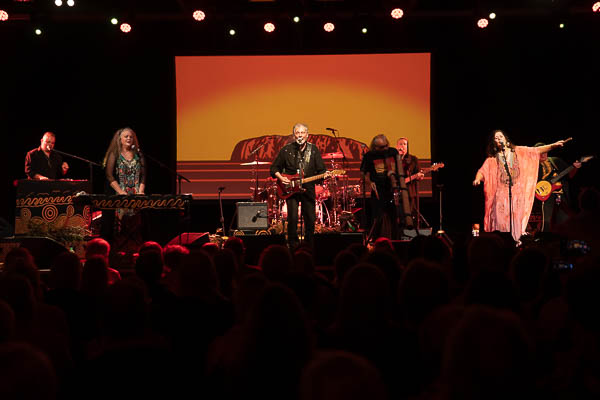 The Jezabel's Live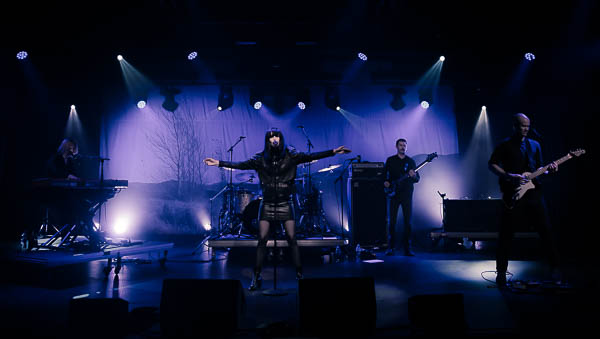 Amy Shark to Play Tanks Arts Centre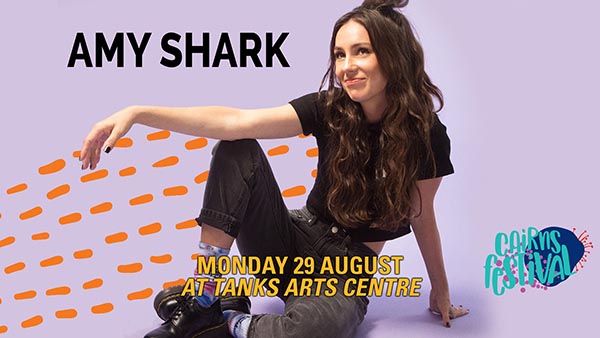 Ed Kuepper Interview ahead of his Tanks Arts Centre show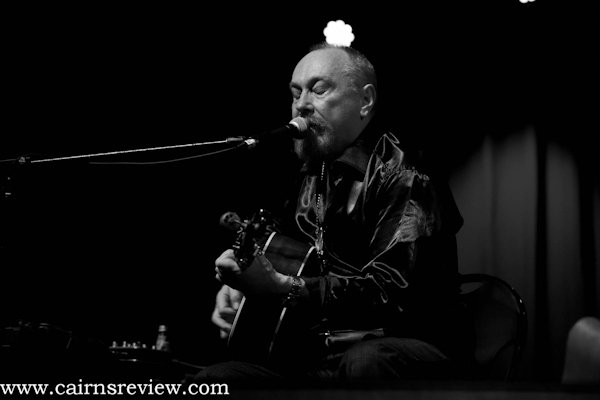 Goanna return to Cairns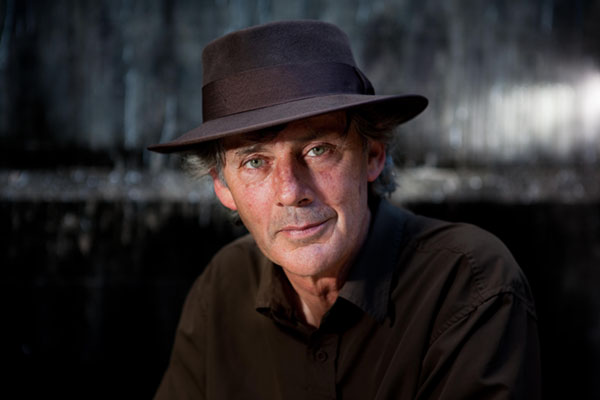 We speak with lead singer Shane Howard HERE
Bluesfest 2022 a Celebration of Australian Music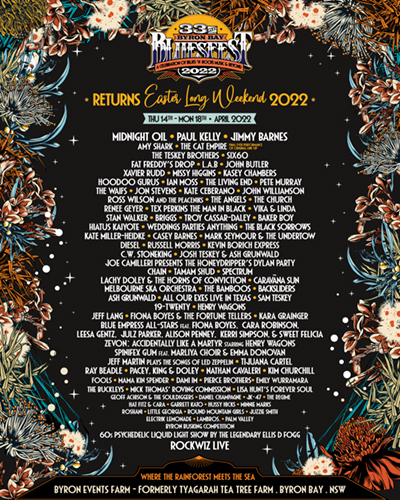 Midnight Oil Announce Cairns Show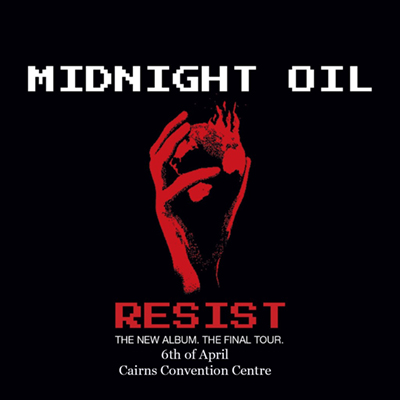 Paul Kelly to play CPACBluesfest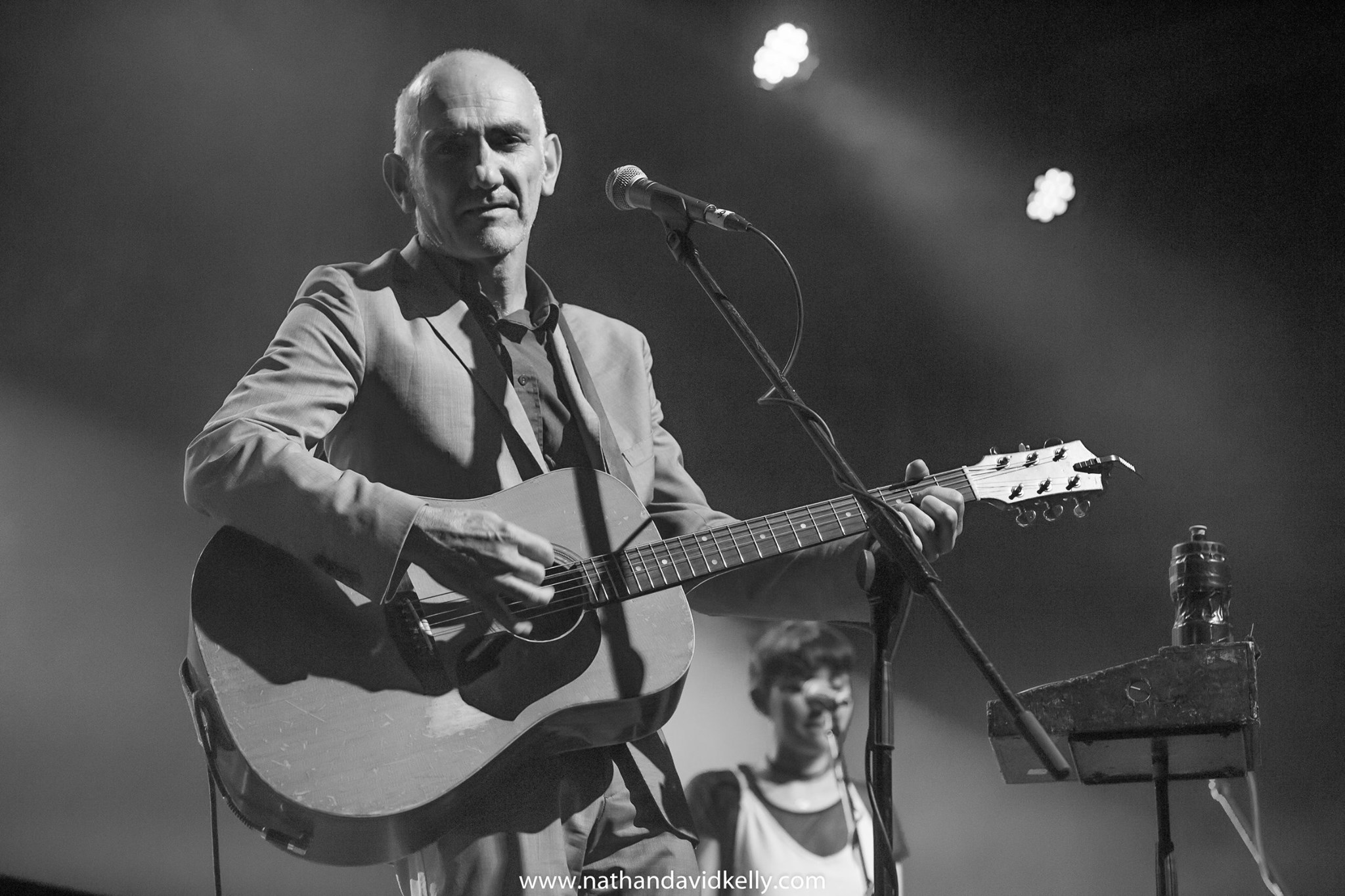 Ian Moss Matchbook Tour Review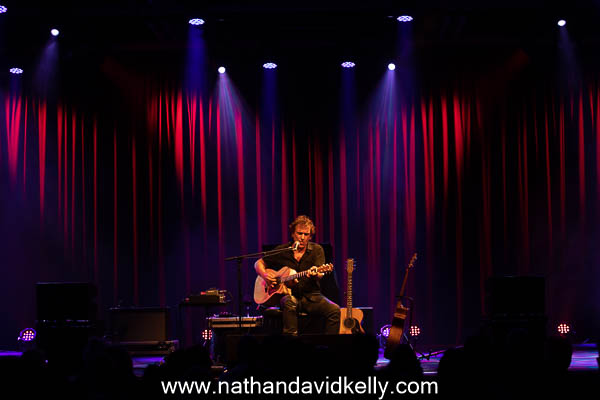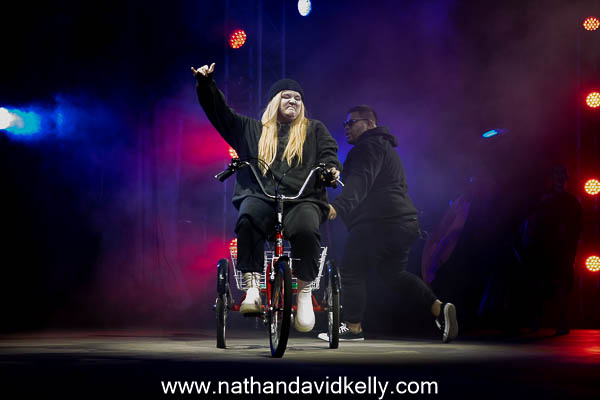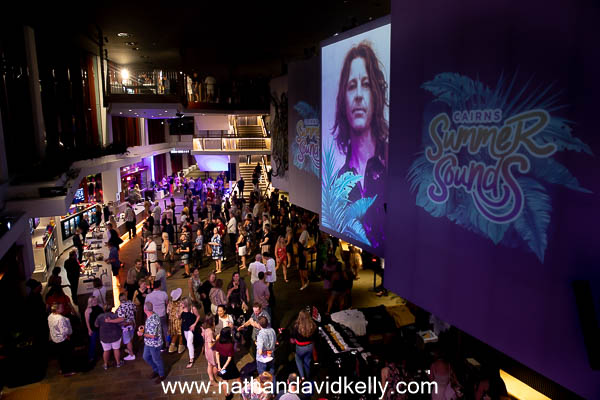 Summer Sounds Is Coming To Cairns
Three of Australia's best musicians are headed to Cairns to perform intimate Shows at CPAC.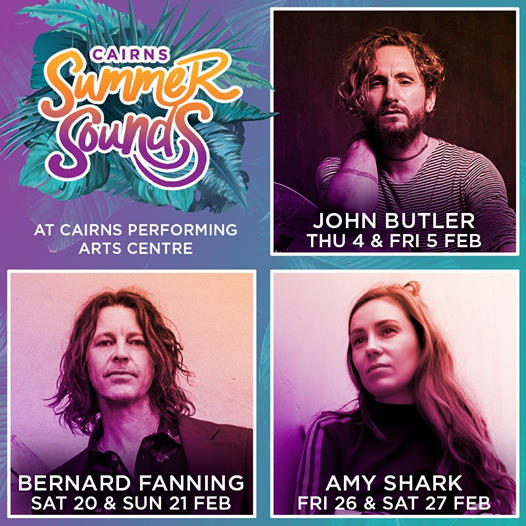 C.W. Stoneking Live @ Tanks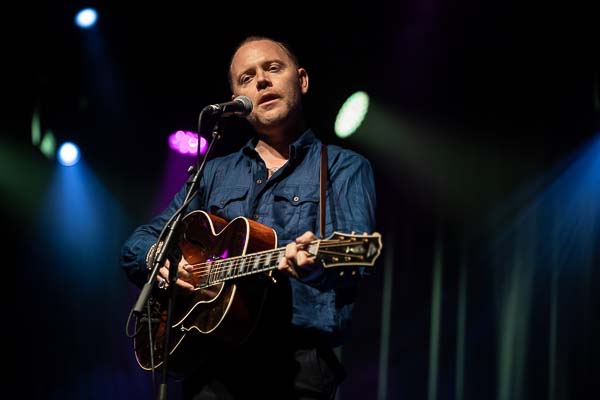 The Beatiful Girls live @Tanks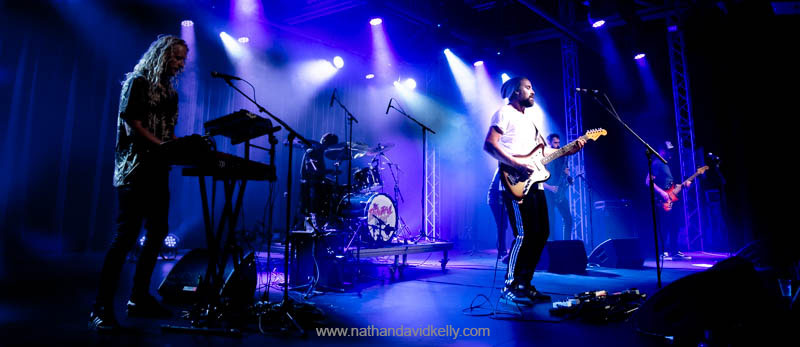 Cairns set to Rock in 2020
With sideshows from Bluesfest, Aussie legends and a younger generation of muiscians
2020 is looking great for music fans in Cairns...

Barking Spiders Live In Marrickville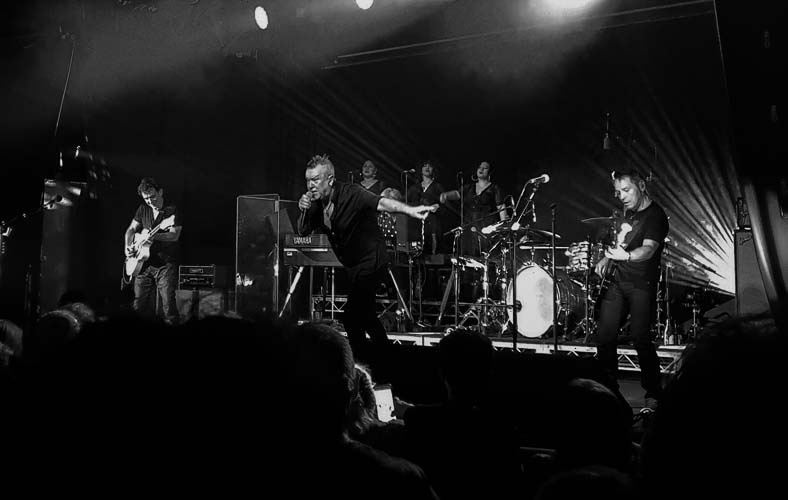 READ MORE
Bluesfest Byron Bay Celebrates 30 Years

Paul Kelly To Play Yarrabah Band Festival

Bluesfest Drops massive first lineup announcement

Splendour In The Grass Lineup Announced

The Smith Street Band - Interview

Bluesfest 2018


Grinspoon Live @ The Jack Review...

Rufus Live @ Tanks

Midnight Oil announce Kuranda show for October 7

Rufus Head to Cairns for triple sell out at Tanks

Bluesfest 2017
Passenger Live in Cairns

The Backsliders Live @ Tanks Arts Centre

Bluesfest Byron Bay 2016

Falls Festival Byron Bay Wrap Up

What a way to see in the New year....
Cold Chisel Cairns - Live Review

Phil Small talks about Cold Chisel's upcoming Cairns Show

Joan Baez Live Review- Cairns Convention Centre

Bluesfest Byron Bay 2016 Line up takes shape

Joan Baez To Headline in Cairns

Xavier Rudd and The United Nationa Live Review

Tex Perkins and The Dark Horses Live

Cold Chisel Return To Cairns

Xavier Rudd to Play @ Tanks

Dylan Moran Headed to Cairns

Bluesfest 2015

Augie March Live @ Tanks

Michael Franti & Speahead Live @ Tanks

John Butler Trio in Kuranda Review

Angus and Julia Stone Live In Cairns

Summer of Reading Rock Biographies

Bluesfest 2015 looking GREAT....

Jimmy Barnes Live @ Tanks

Ed Kuepper Live @ Tanks

25 Years of Bluesfest Byron Bay

Kris Kristofferson Live @ Cairns Convention Centre

Steve Earle Live @ Tanks

Dolly Parton Shines At Sold Out Cairns Show

Wolfmother Live @ Brothers

Leonard Cohen Live in Cairns

Eskimo Joe Live @ Tanks

Kav From Eskimo Joe Speaks

Bernard Fanning Live @ Kuranda

The Legendary Leonard Cohen Live in Cairns

Birds of Tokyo Live Review

Paul Kelly Live Review

Best Bluesfest Ever...

Chris Isaak Live @ Cairns Convention Centre

Paul Simon Live @ Bluesfest
Jimmy Cliff live @ Tanks

Ben Caplan Interview

Nick Cave and The Bad Seeds New Album

Big Day Out - 2013

Bluesfest - 60 Days and Counting

With only 60 days left to go for Bluesfest 2013 and one of the best line ups ever in Australia we spoke to some of the artists set to perform.....
Tex Perkins live @ Tanks

Paul Simon added to Bluesfest Lineup

Paul Simon has been added to the Bluesfest Line up and will play .....
Tex Perkins Interview

We talk to him about what he has been up to and what his new album and show will be like.
Neil Young - Waging Heavy Peace
Review of A new autobiography by the legendary Neil Young
Julia Stone Live Review

Colin Hay Live Review

The Beautiful Girls Live @ Brothers

Colin Hay Interview

Colin Hay Scottish Born lead singer of Men at Work has a chat....
Don Walker Interview

Don Walker the song writing heart of Cold Chisel is headed to Cairns and has a chat with us about his upcoming tour, songwriting and...
Ash Grunwald Review

Tim Rogers Review

Ross Wilson Interview

Ross Wilson the front man of Daddy Cool and Mondo Rock has a chat about what he has been up and his upcoming visit to Cairns
Tim Rogers Interview

Tim Rogers is heading to Cairns for a quieter set @ Tanks and we had a chat with
him before he headed off to the USA....
Tim Freedman Live @ Tanks Review

Boy and Bear @ Brothers

Mat. McHugh Live @ Tanks

Looking like a young Leonard Cohen Mat.McHugh took the stage and....
GTM - Townsville Review

Pete Murray @ Gilligan's

It has been a while since Pete Murray has been in Cairns and his show @ Gilligan's was ....
Mat McHugh of The Beautiful Girls Speaks

BluesFest 2012 Review

Henry Rollins Speaks

Pete Murray Interview

We had a chat with Pete Murray as he drove around and spoke with him about his upcoming tour, his new album and how to write songs....
Soundwave Smashes Ashore
A review by guest writer The Red Dragon

Big Day Out 2012 - Sydney

Kanye West, Sound Garden and Noel Gallagher's High Flying Birds it certainly was a Big Day Out
Home Bake 2011 - Review

Chris Cester of Damn Dogs Interview

Chris Cester the powerhouse drummer of JET talks about his new project
"Damndogs" and their upcoming appearance at Hombake...
Cold Chisel in Cairns

Regurgitator live @ tanks

Mark Seymour Interview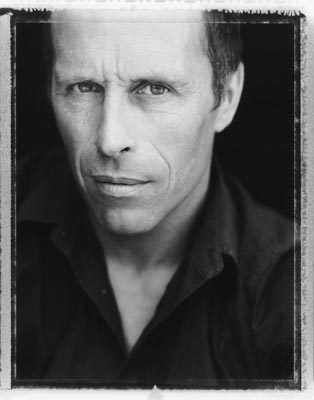 Best known as the lead singer of Hunter's and Collectors Mark seymour chats about his new studio album....
Byron Bay Bluesfest 2011

2011 Bluesfest is going to be one of those festivals in the future that people can boast that they were there..."was it that good?
Groovin The Moo 2011...Townsville

The crowd flooded the Murray Sports Complex in Townsville and dress up shenanigans, body paint and extremely short denim pants ...
Jack Thompson Live @ Bluesfest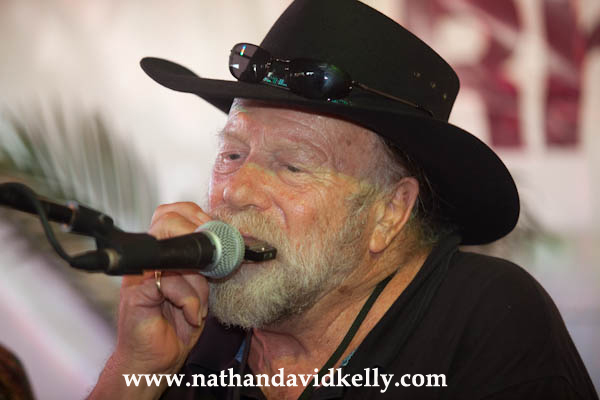 Legendary Australian actor Jack Thompson got together with a few old friends to play .....
Read More and watch Video HERE >
H.R.H. Prince William visits Cairns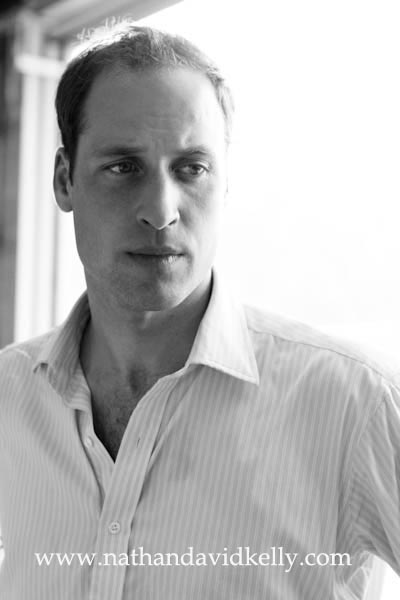 Prince William visited Cairns today just weeks before his wedding ....
Joe Cocker Live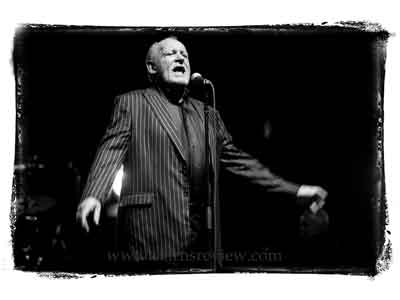 Interview with Kasey Chambers
Kasey Chambers at the age of 34 seems to have won just about every music award you can think of has sold a lot of records and is about to commence on the Little Bird Tour which arrives in Cairns in March
Guns and Roses Live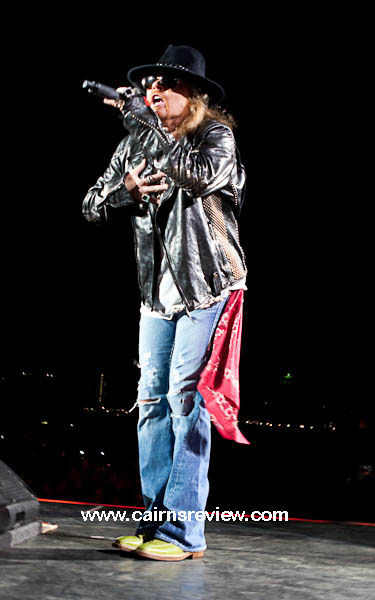 Leonard Cohen Live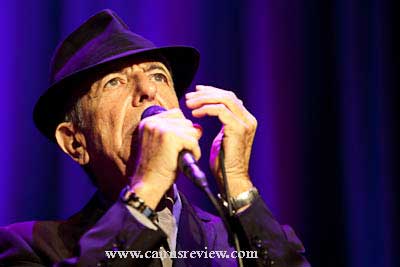 British India Live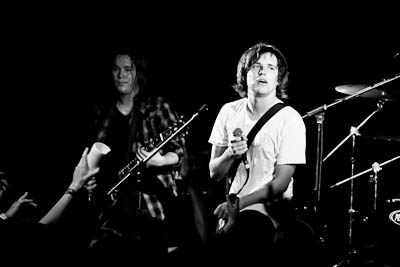 Sarah Blasko Live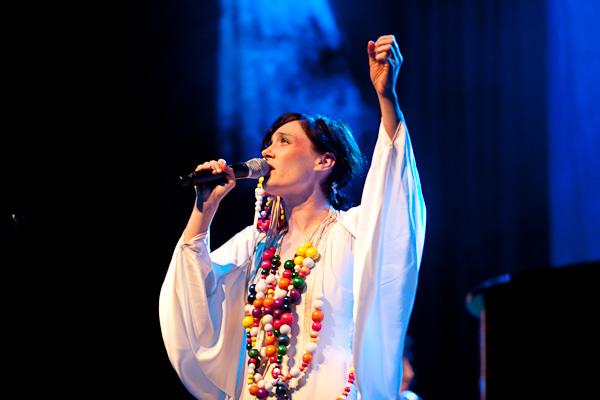 Powderfinger and Jet rock Cairns
see the pics and read the review here>
Reggaetown 2010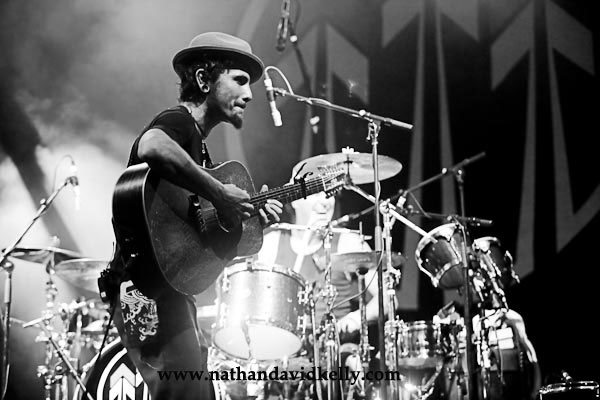 The 2010 Reggaetown Festival was a huge success with The John Butler Trio, The Cat Empire...
Kristian Hopes of Grinspoon
Talks about their upcoming tour....
Steve Parkin " The other guy" from Basement Birds talks about their new album...
Ian Haug guitarist from Powderfinger took some time out to talk about their upcoming tour..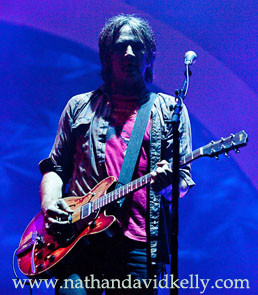 Katie Noonan Interview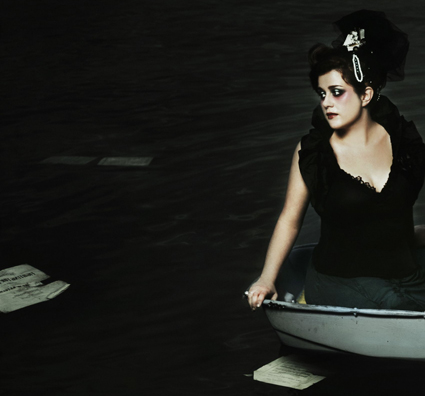 Katie talks to us about recaording her new album and what Cairns audience can expect from her upcoming show...
Groovin The Moo 2010
Silverchair played only their second show in almost two years headlining this years Groovin The Moo...

Henry Rollins Review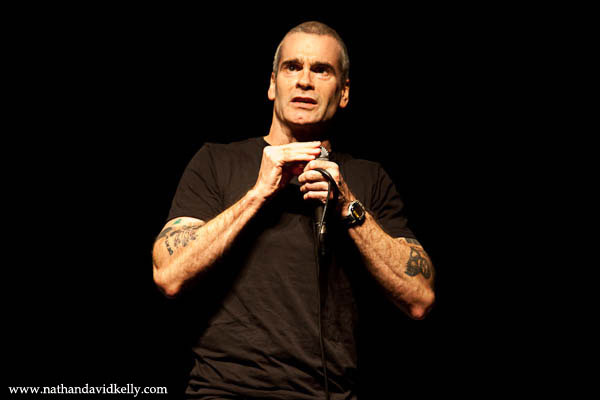 Yves Klein Blue @ Tanks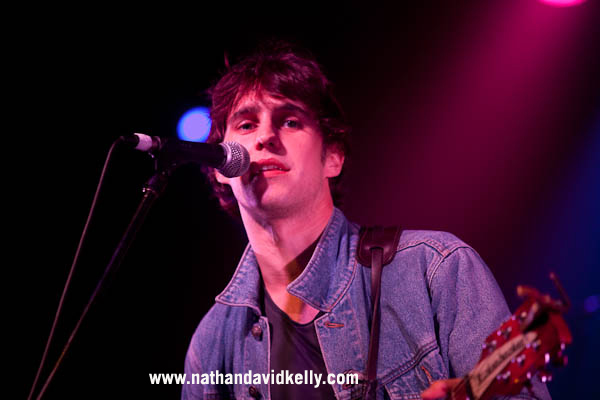 Henry Rollins Interview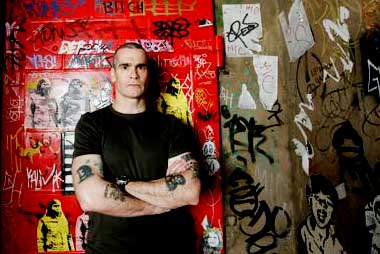 Toni Childs live @ Tanks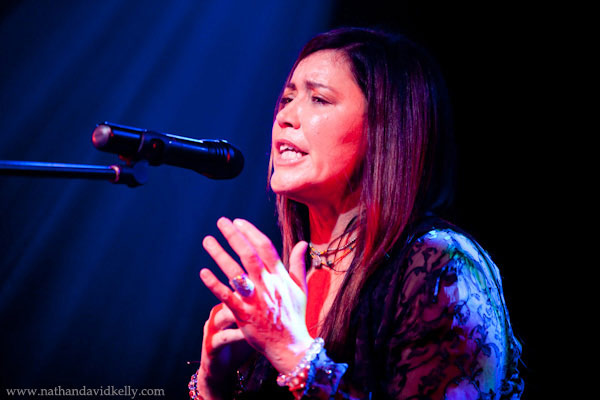 Angus and Julia Stone Live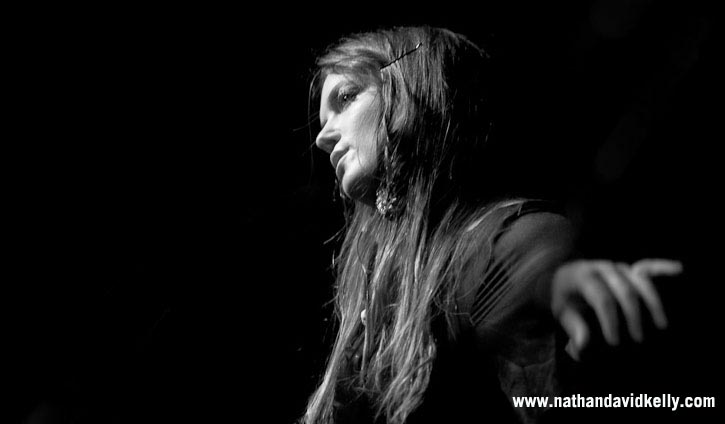 Short Stack Live Pics